Posted on 17. Jun, 2018 by Cansler Photography.
Today I am thankful that I will be able to spend it with my dad as so many friends will not have that opportunity. Yesterday I was listening to Bonnie Raitt's song – Nick of Time.
"I see my folks, they're getting old
And I watch their bodies change
I know they see the same in me
And it makes us both feel strange….
Life gets mighty precious
When there's less of it to waste
Scared to run out of time…."
So today I will hang out and enjoy Father's Day with a man that taught me the value of hard work, honesty, integrity when no one was looking, the joy of helping others and many other things.
Happy Father's Day to everyone who has a father and everyone who is a father!
Posted on 16. Jun, 2018 by Cansler Photography.
Here are some images created at the fabulous Tivoli Theatre to promote the upcoming show Hello Dolly at the Chattanooga Theatre Centre. It is always a pleasure working with Beth McClary, Julie Van Valkenburg, Scott Dunlap and Vena Champion.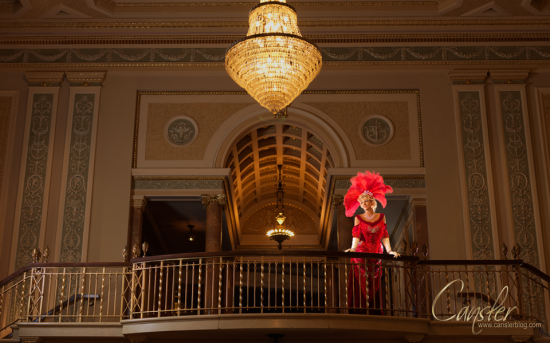 Posted on 24. May, 2018 by Cansler Photography.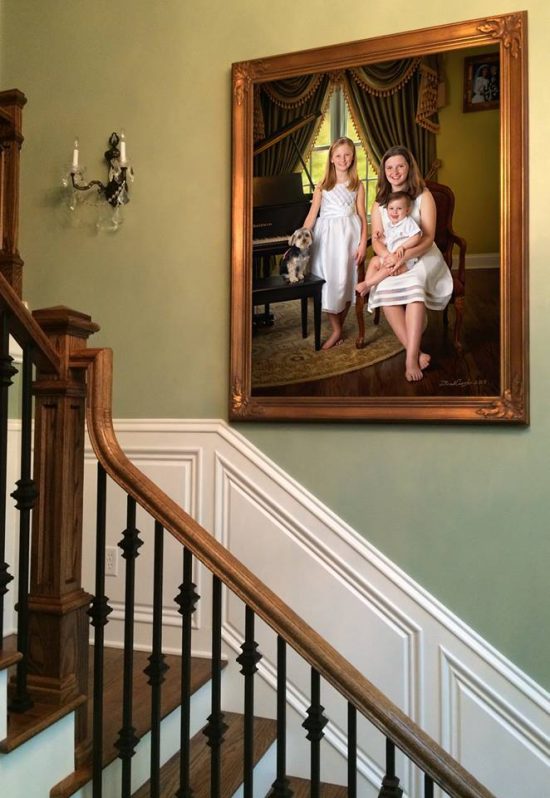 It is always a thrill to deliver and install a portrait in a client's home! This morning, the children's dad helped me position and mount this portrait. It was a pleasure working with the beautiful children and the well behaved furry child! A one of a kind heirloom portrait.