Posted on 24. Nov, 2017 by Cansler Photography.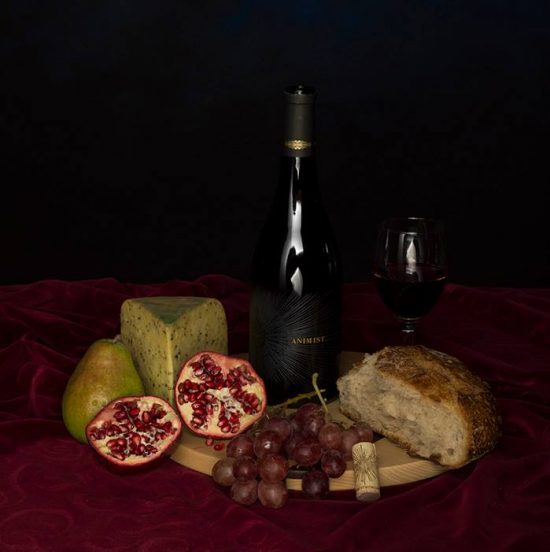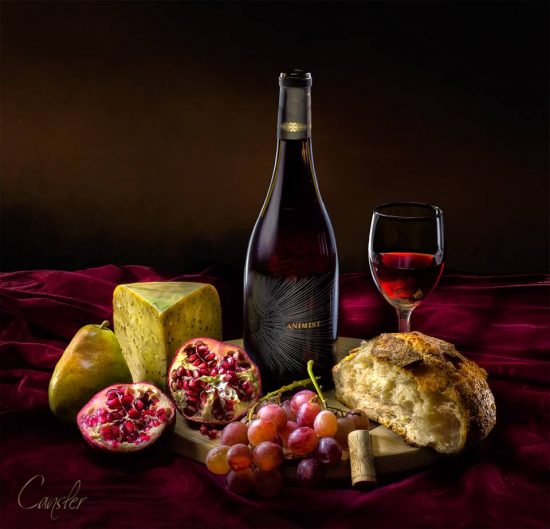 A couple weeks ago I traveled to Portland, OR for a learning experience. The commercial part of my business has increased dramatically as there is a dire need for exceptional images to help companies position themselves with increased competition.
This is a new technique for creating images that have a far greater impact than traditional photographs. Here is one of the simple still life projects I did while out in Portland. I have several major projects upcoming and can't wait to show them off.
Which presentation makes you want to take a sip of the wine and taste the food?
Posted on 27. Oct, 2017 by Cansler Photography.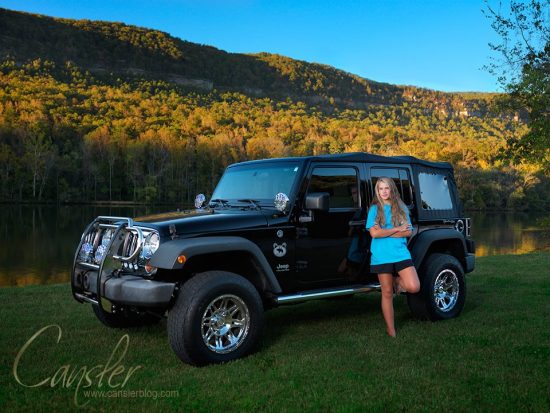 It's been a crazy week! Tomorrow I am off to Portland for some intense learning! I can't wait to show you the exciting skill I will learn there! The skill will be great for portraits like this one!!
This beautiful senior portrait was taken last night on the Tennessee River! Our seniors love location sessions! Location sessions add so much personality to the portraits and that is what senior photographs are all about. I want my seniors to look back at their portraits years from now and remember exactly how they were at that moment.
Posted on 13. Oct, 2017 by Cansler Photography.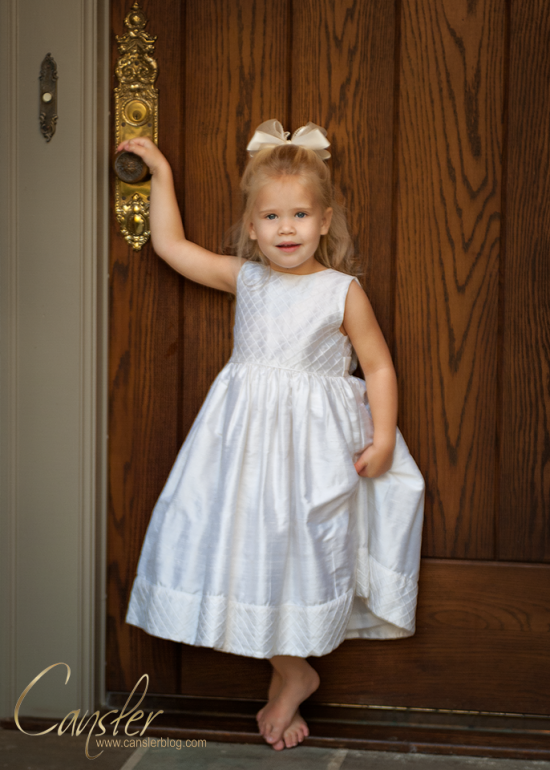 Fourteen years have passed! Yesterday I got a text with a snapshot of this image. MacKenzie wanted to know if she could use this favorite image as her baby image in her GPS yearbook. Today I pulled out the file and took a look. This was a very early digital image and digital camera. Since I always created a digital negative I was able to go back an reprocess the original. The software and processing have improved so much in the last 14 years! Fun to revisit an older image. Just a few days ago had a call from Florida from a long-ago client wanting to order new portraits from early nineties session. Over the years, I have forgotten all the portraits I have created, but my clients haven't!