Posted on 11. Jun, 2019 by Cansler Photography.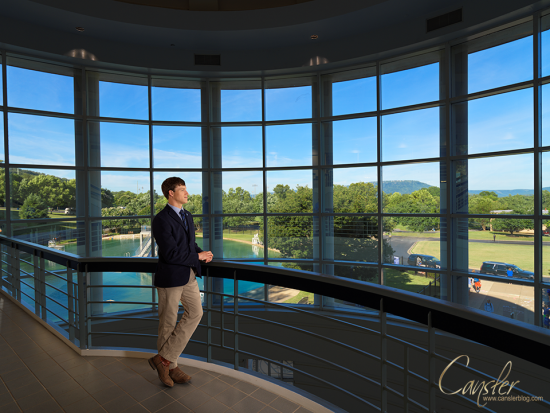 Been crazy busy with corporate work but this morning had fun finishing one of my senior's portrait sessions. Levi couldn't have picked a better temperature or more beautiful morning! At McCallie this morning.
Interesting note, this was a puzzle on how to light Levi's face since we were 25 ft up off the floor.
Posted on 03. May, 2019 by Cansler Photography.
I developed these images last night for the upcoming Theatre Centre Play Murder on the Nile. I wanted to create the look of film noir to go with the director's vision.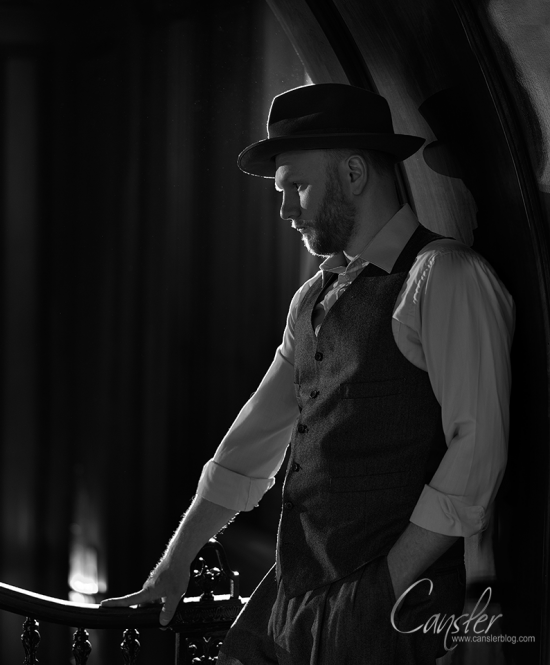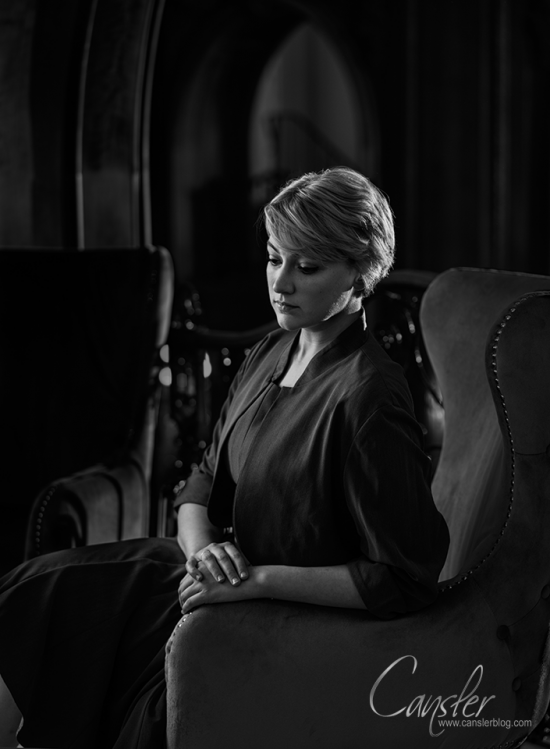 Posted on 25. Apr, 2019 by Cansler Photography.
A few weeks ago, I delivered several portraits and installed them in my clients' homes. It made me decide to post some recent and old installations of portraits I have created.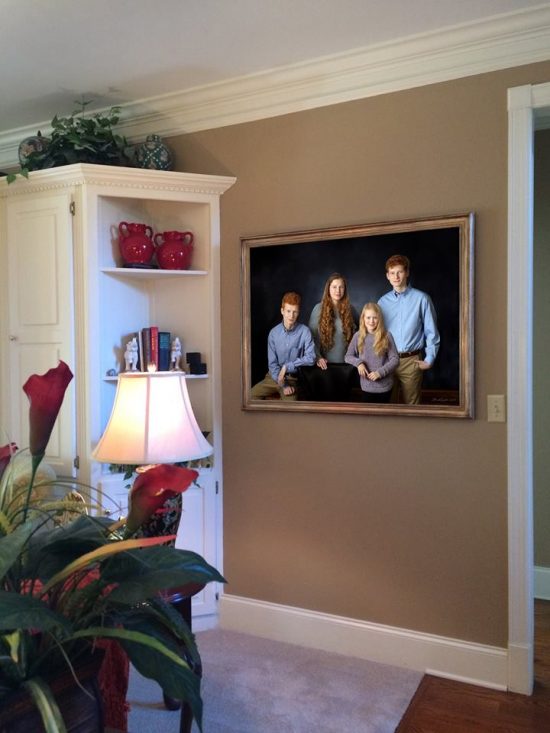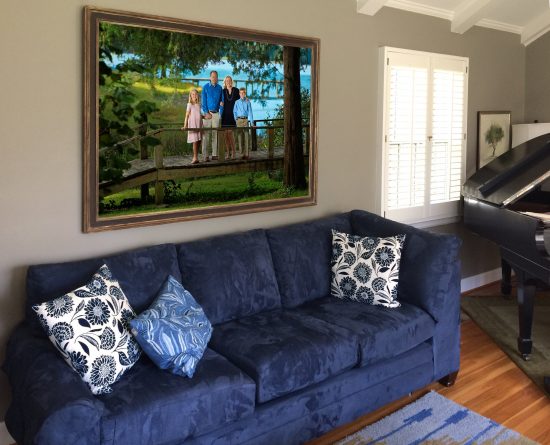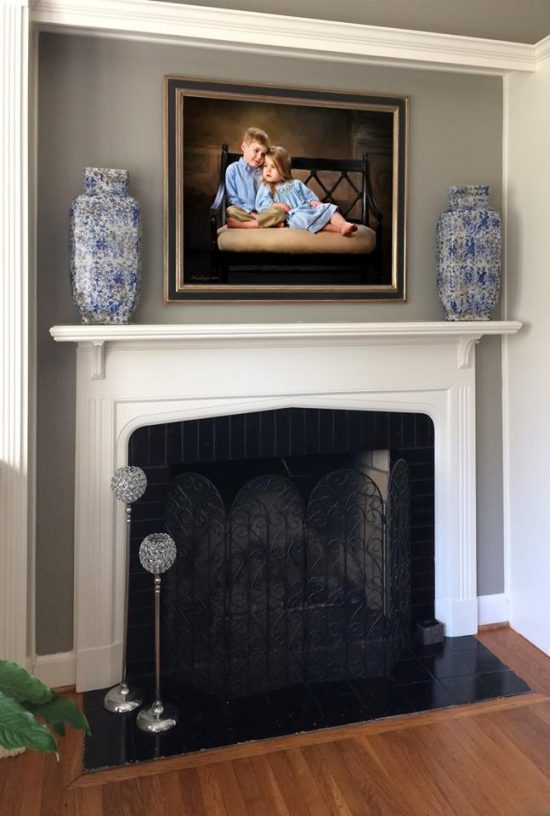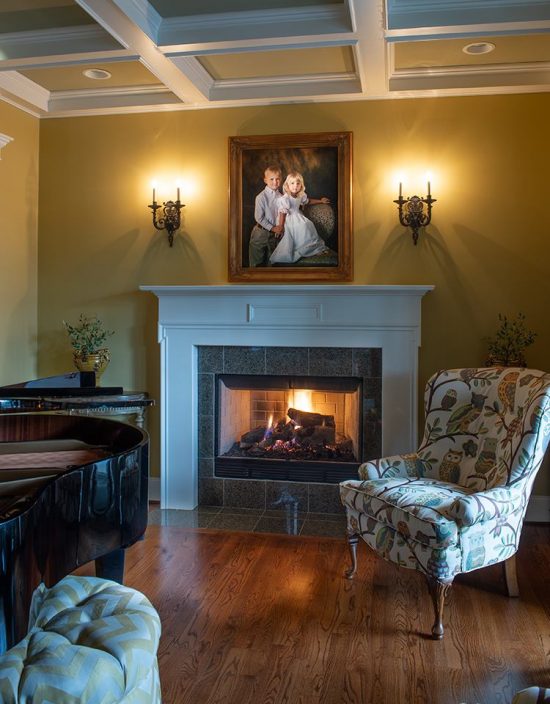 If you want to see more wall portraits on display in clients' homes, check out this Album on my Facebook Page.