Posted on 21. Dec, 2017 by Cansler Photography.
This morning I joined a few of my fellow Rotarians from the The Rotary Club of Chattanooga Hamilton Place at Bethel Bible to stuff boxes of food for the children before they go home for the Holidays. Amazing how even when I don't have a camera I get conned into taking the photo!
Exciting things are happening at the Hamilton Place Rotary Club, love being part of an organization dedicated to helping local families and around the world!
Posted on 15. Dec, 2017 by Cansler Photography.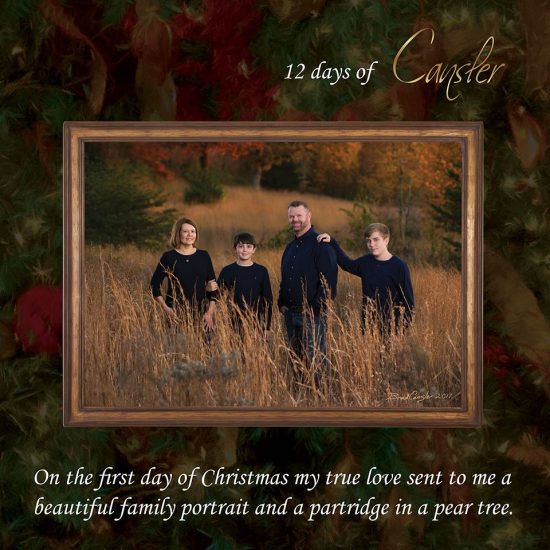 I hope you all are as excited for Christmas as we are here at Cansler Photography! We have the Christmas tree decorated with gleaming lights, the sound of Christmas carols filling the studio, and of course, enough Christmas spirit to spread to you. If you are still searching for the perfect gift for that special someone we can help! There is no better gift to give than one that is meaningful, valuable and timeless. Show how much you value your loved one with a Cansler portrait. A Cansler portrait is something that will be treasured for years to come. Make this Christmas one they won't forget by giving the gift that just keeps giving.
Posted on 24. Nov, 2017 by Cansler Photography.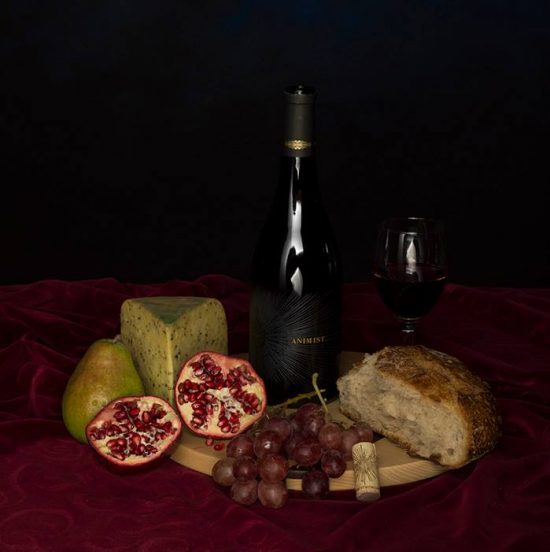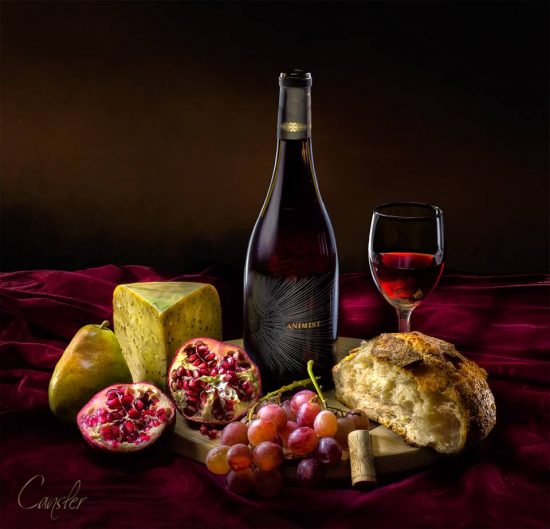 A couple weeks ago I traveled to Portland, OR for a learning experience. The commercial part of my business has increased dramatically as there is a dire need for exceptional images to help companies position themselves with increased competition.
This is a new technique for creating images that have a far greater impact than traditional photographs. Here is one of the simple still life projects I did while out in Portland. I have several major projects upcoming and can't wait to show them off.
Which presentation makes you want to take a sip of the wine and taste the food?