Posted on 20. Nov, 2017 by Cansler Photography.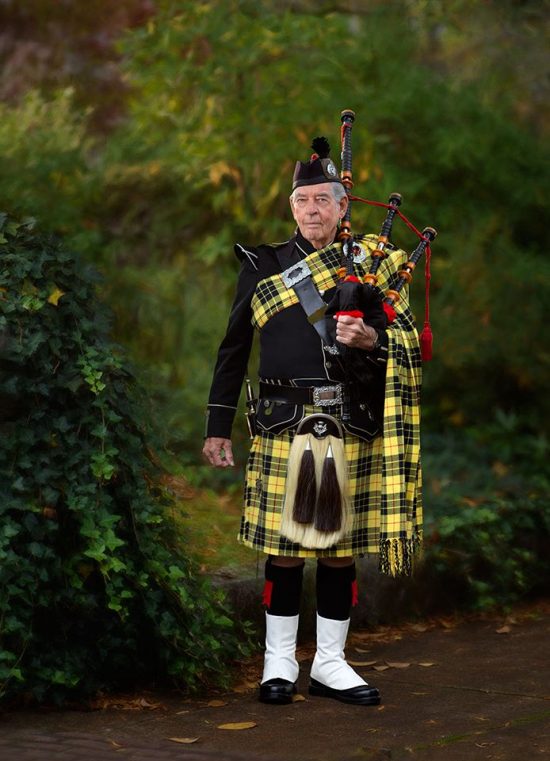 Recently I met Jim O' Connor at a friend's daughter's wedding. We enjoyed his and his wife's company so much I invited him to play his pipes at our Rotary Club to honor our veterans. I wanted to give something special to Jim so I invited him in for a session with his bagpipes.
Last week he came in for me to do some portraits and we created some memorable photographs outside at the studio. Working with him was a blast. He has so many stories to tell and we loved hearing every one of them!
Posted on 05. Nov, 2017 by Cansler Photography.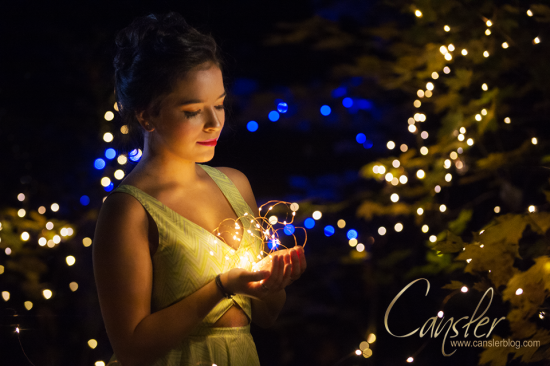 What a fun senior session for someone who appreciates the difference. After talking with Devin we decided to do something that no one else would have. We wanted her session to be far outside the box so we got to work thinking of ideas. We took Devin into the woods at night for this photograph. Taking this was not as glamorous as it looks and very challenging, but it was definitely worth it!
Posted on 27. Oct, 2017 by Cansler Photography.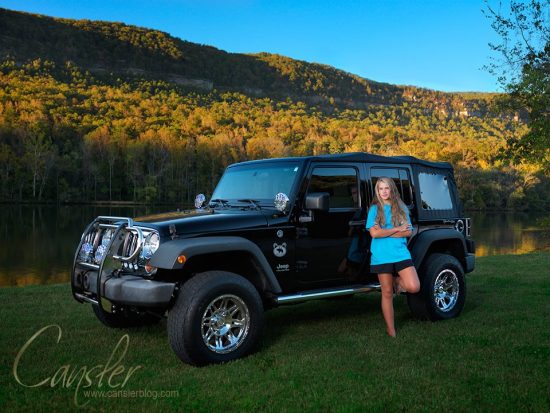 It's been a crazy week! Tomorrow I am off to Portland for some intense learning! I can't wait to show you the exciting skill I will learn there! The skill will be great for portraits like this one!!
This beautiful senior portrait was taken last night on the Tennessee River! Our seniors love location sessions! Location sessions add so much personality to the portraits and that is what senior photographs are all about. I want my seniors to look back at their portraits years from now and remember exactly how they were at that moment.