Posted on 03. May, 2018 by Cansler Photography.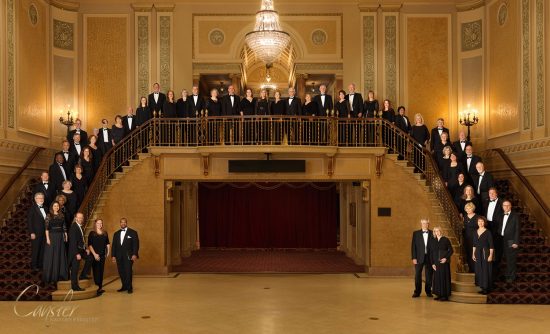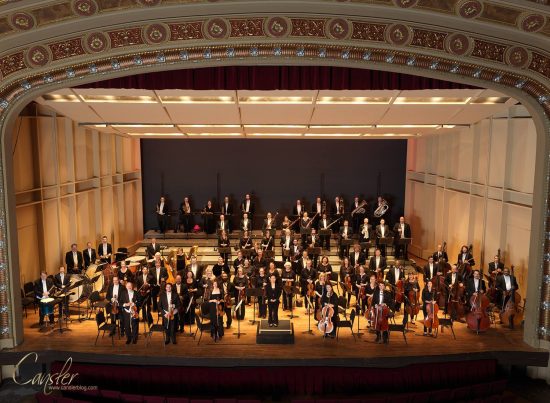 Portraits to enhance and promote the CSO and the musicians who dedicate themselves to excellence! At the dress rehearsal for the final concert of the season, we created an updated PR image for the CSO Chorus. What can I say about the CSO? They take direction very well. Thanks to everyone for being so easy to work with!
Posted on 16. Apr, 2018 by Cansler Photography.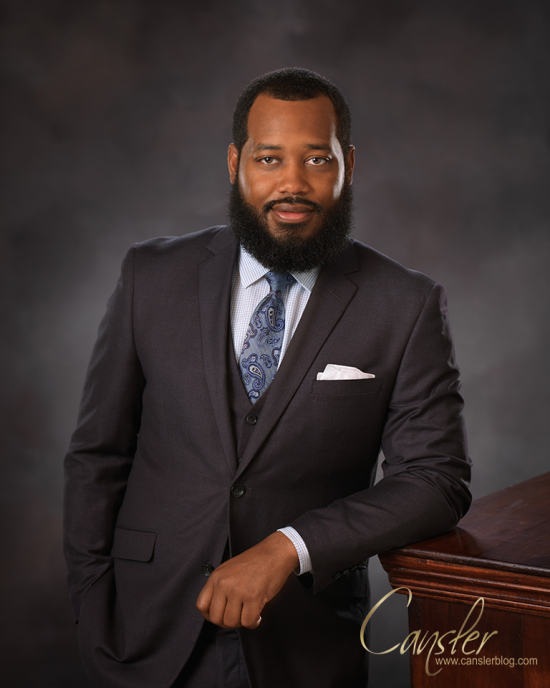 I have been doing a lot of corporate work lately. I need to sit down and share some of the things we have done but too busy. This handsome executive came in and since I haven't had anyone with a beard lately just had to show it off.
Posted on 13. Feb, 2018 by Cansler Photography.
Last fall, I had the privilege of photographing one of my fellow Rotarians with his family. I am a lucky guy who has the fun of working with friends. We did a family session, and Mom and Dad got an updated portrait, as well!