Posted on 29. Sep, 2017 by Cansler Photography.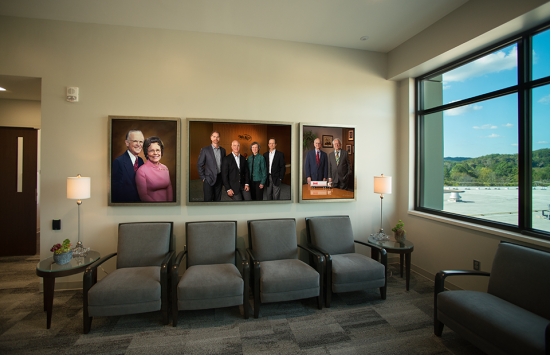 This afternoon finished up a corporate project that has been going on for couple months. Today we did the install of the finished portraits. A slight challenge as they needed to be perfectly level and aligned. Took two hours for the install. In 2017 we have been doing more and more corporate work for companies that understand a picture really is worth 1000 words!
Now, these are installed right outside the new company boardroom and honors the founders of the company, the previous top management, and the current management. Special thanks to my assistants this afternoon, Graham Cooper, Kevin Spicer and Tom Hunter.
Posted on 08. Sep, 2017 by Cansler Photography.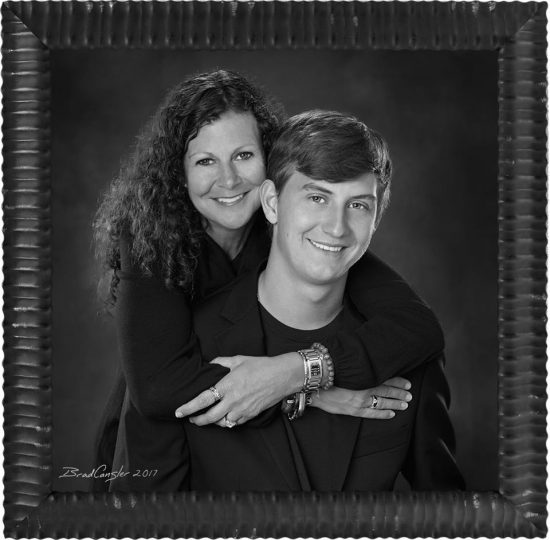 The idea was to create a portrait to compliment one done over 10 years ago. Things change but one thing remains constant, the bond between a mother and son. Here is to celebrating family relationships.
Never forget the value of creating a portrait at every milestone in life. You may not find the time every year, but don't wait until it's too late to capture the most meaningful moments.
Posted on 25. Aug, 2017 by Cansler Photography.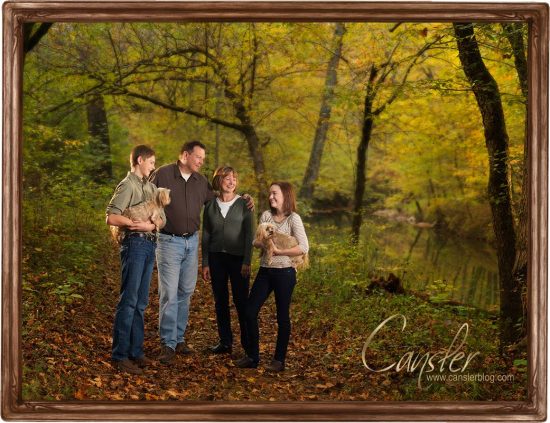 Beautiful and intricate. In artwork, there is great precision and unseen work that goes into creating a finished piece. Every detail of the portraits I create is well thought out. Many people don't know what I am thinking about while I am behind the camera. The way you are posed to align with your surroundings, the quality of the lighting and the composition of the photograph are just a few of the things that flash through my mind while taking your portrait. Notice how I have aligned the man's shoulders with the branch above him and notice how the son and daughters bodies are aligned with the trees behind them. This type of attention increases the quality of the artwork and that is the Cansler difference.