Posted on 05. Apr, 2019 by Cansler Photography.
Working with some more old negatives and thought I would share a couple more pet portraits! This dog was probably one of the smartest dogs I ever worked with, you could literally tell him to back up and he would! We will be announcing an exciting upcoming dog project in partnership with the Humane Society. Stay tuned!!!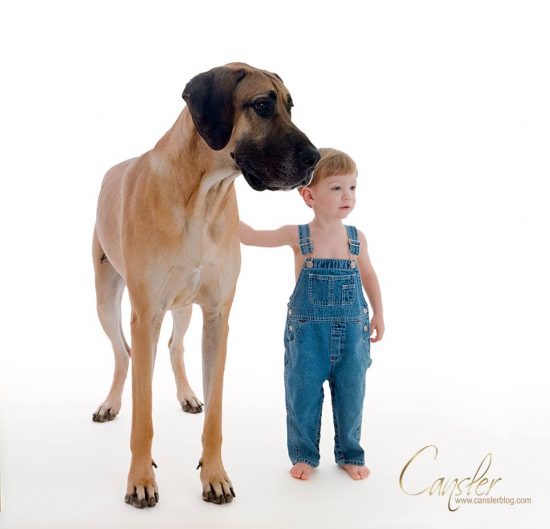 Posted on 02. Apr, 2019 by Cansler Photography.
Another handsome young man that modeled for me a few weeks ago for me to create my new lighting. Mom and grandma came in yesterday to pick up their portraits. I wanted them to see them in person first before I posted these on social media!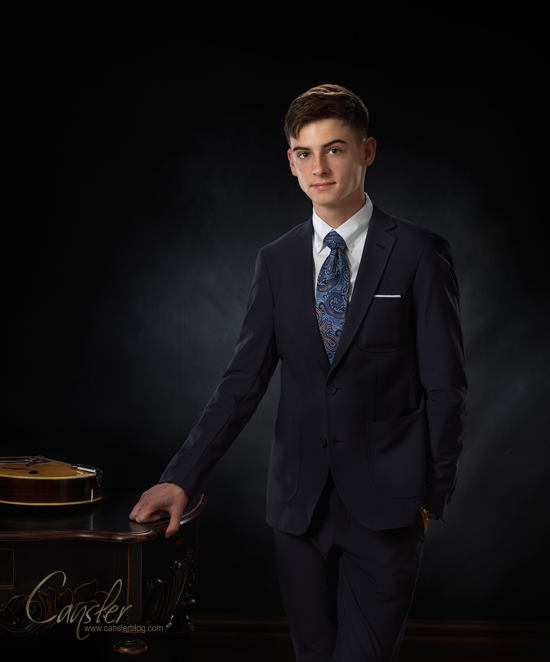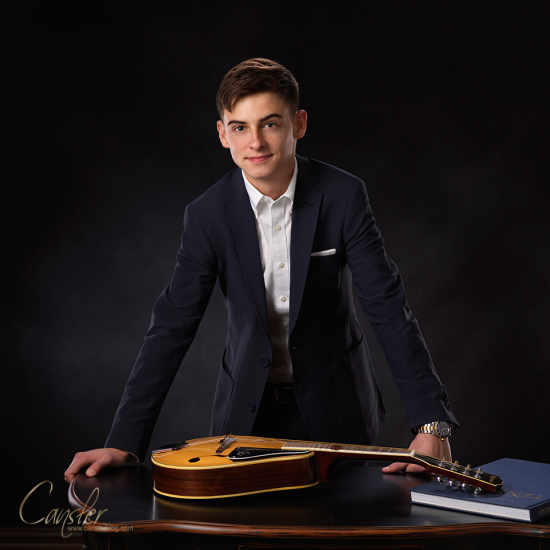 Thank you Kollin you were a great model!
Posted on 31. Mar, 2019 by Cansler Photography.
On Friday, I asked a friend to bring her new puppy and her grown dog in for a practice session. We are working on an exciting upcoming pet event and wanted to do a practice session. Strangely, we had several technical issues (why we had a practice session), but the dogs were well behaved and patient.
Here is one of the last images we created.