About
Welcome to Cansler Photography.  We are located in the beautiful Fortwood Historic District in downtown Chattanooga, TN.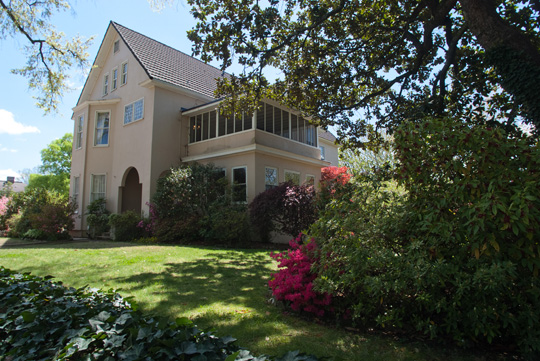 Our studio resides in a house that was built in 1899.  It has charm and character that is impossible to duplicate in buildings of today.  The first floor serves as our gallery and along with our entire second floor is dedicated to settings for photography.  Having this wonderful old home allows us to create portraits with a timeless quality in a comfortable and natural setting.  From the solid wood antique doors to the detailed fireplaces spread throughout the house, our "sets" are like the charm and character found in this old home we call our studio, impossible to duplicate.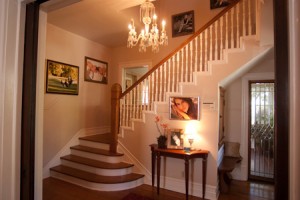 We have many unique and beautiful areas at and around the studio to photograph; we also enjoy creating portraits on location.  Whether it's at our clients' homes or another location that has a special meaning to them, we like to create portraits that are as extraordinary as the individuals in them.