Posted on 11. Jun, 2019 by Cansler Photography in High School Seniors, Individual, Portraits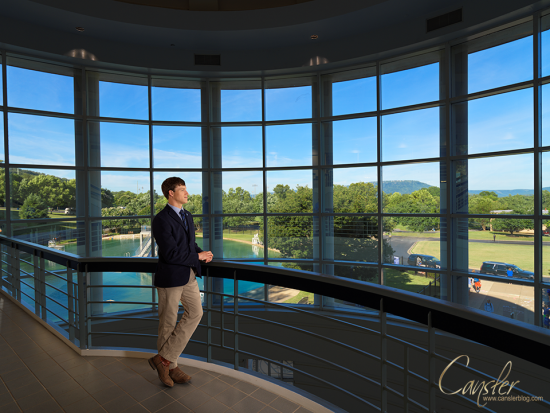 Been crazy busy with corporate work but this morning had fun finishing one of my senior's portrait sessions. Levi couldn't have picked a better temperature or more beautiful morning! At McCallie this morning.
Interesting note, this was a puzzle on how to light Levi's face since we were 25 ft up off the floor.