Posted on 27. Jul, 2019 by Cansler Photography in Family, Portraits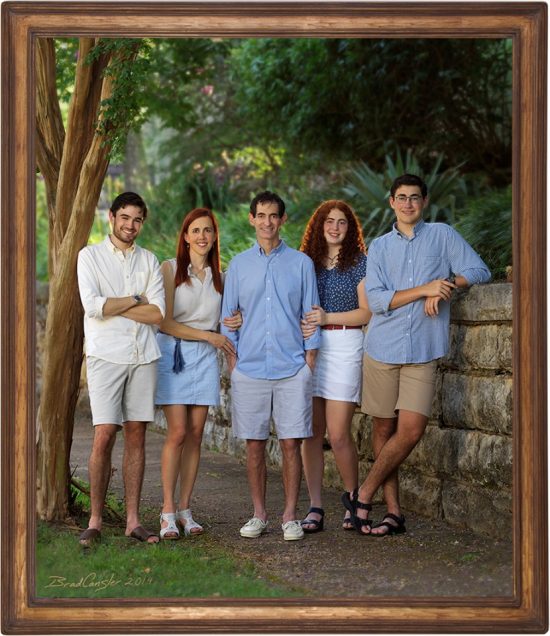 A few days ago I had the privilege of photographing this wonderful family. The tallest young man on the end is one of my daughters best friends from grade school/high school. And mom is good friends with my wife Helen.
It was a tad hot and muggy, but everyone did great. Mom worked hard on coordinating clothing to pull it all together.