Posted on 31. Jul, 2010 by Cansler Photography in High School Seniors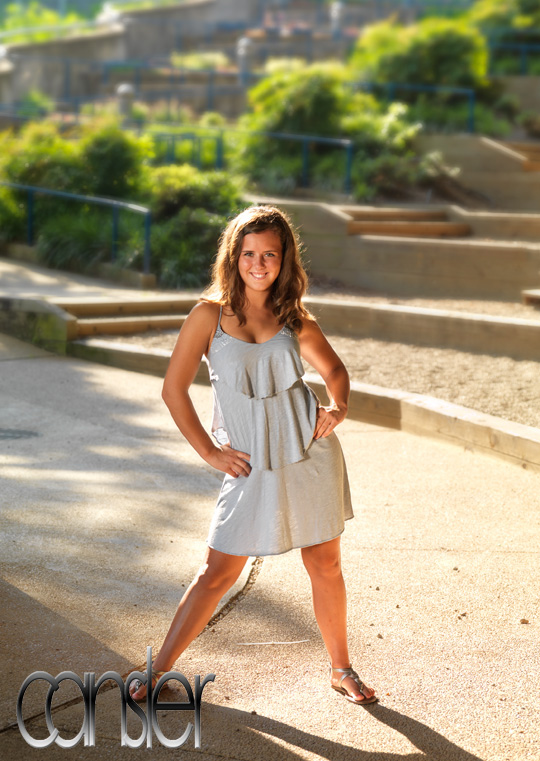 As our faithful readers know, Elizabeth is our rep for Boyd. This is the last part of her senior session. We really got to play here. The cheerleading shot is a-mazing! And yes she really was jumping up in the air in front of that background. We didn't cheat and take two photos and superimpose her into the background shot. Come on, how fun would THAT have been?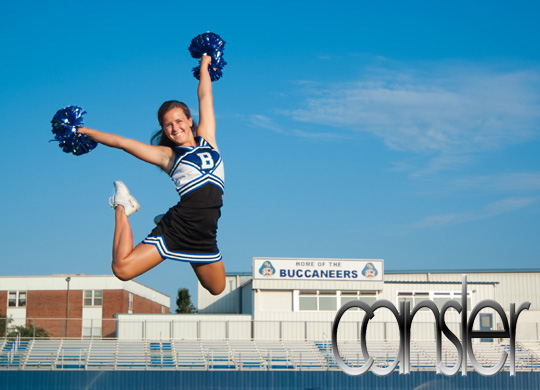 Elizabeth also brought in her prom dress from last year. This wasn't a trash the dress session, just beautiful and elegant portraits. She looks very grown up in the photo of her standing, and like she's playing dress-up in someone  else's dress in the other. I think its great that Brad can create two different 'feels' with the same outfit!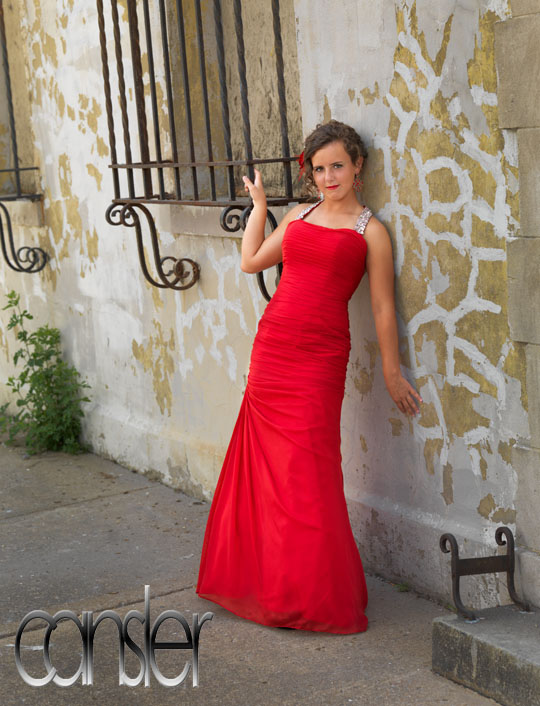 In case you missed it, and really how COULD you!? Here is the first part of Elizabeth's session with us. http://canslerblog.com/2010/05/european-tour/