Posted on 10. Jan, 2010 by Cansler Photography in Family, Portraits
When Christina and her family came in to do a new series of portraits we talked about doing black and white images to go with some previous images that we had done. She really likes b&w's but wanted something a little different. So we went for a very natural look.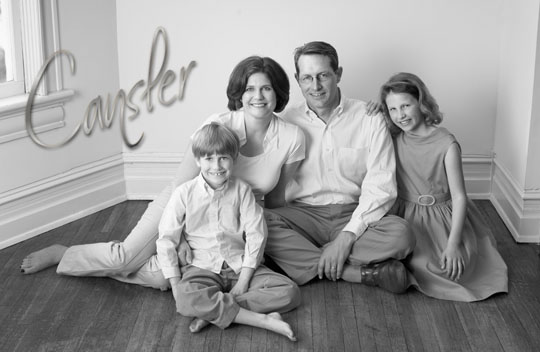 The session was a little painful. Dad had just had a scooter accident and was pretty bruised up on his side and leg, he also had a broken finger. If any of you have every had small children when you have been injured, you realize they are going to hurt you more! Max tried to be good but it seemed everytime we changed something poor dad got bumped. Dad was a great sport and we ended up with relaxed beautiful photographs.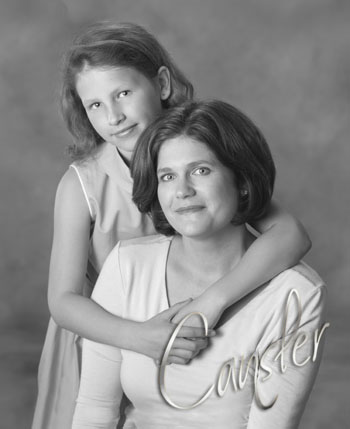 Photographs always tell a story but sometimes they tell different stories depending on who is looking at them. They also can remind you of a time and an event from your past. The most common regret that I hear is "I wish that I had done photographs of such and such".  After the moment is gone you can never go back… Well except through photography that reminds you of the time, place and the emotions that you were feeling.