Posted on 13. Jun, 2019 by Cansler Photography in Family, Portraits, Visual Stories
Cleaning up files and thought I would share this family portrait from 2001. Beautiful family on their golf course. Taken with 4×5 camera on transparency film. It was a foggy day when we started and didn't clear off until around noon.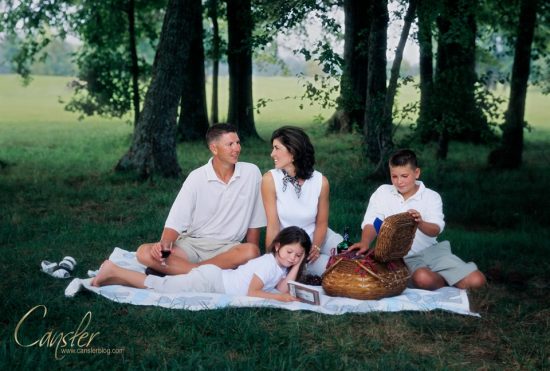 I had forgotten how much I loved this portrait! It is like revisiting an old friend to see this.