Posted on 21. Mar, 2019 by Cansler Photography in Children, Pets, Portraits
A couple of weeks ago I had posted a model call on my personal Facebook timeline. We had a couple people that we used for the project. I am working on a special type of lighting for portraits and needed two young men to practice.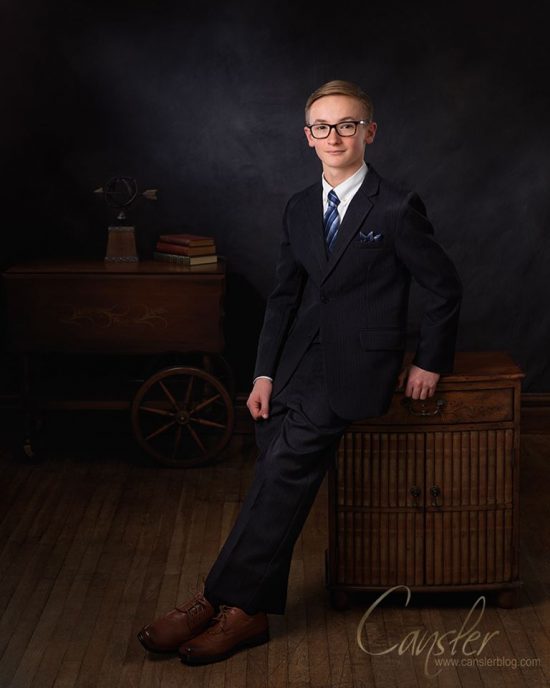 This handsome young man was one of my stellar models, even though what we were doing isn't practical for animals when I heard the story about the adoption of the furry baby Hope, I had to include her for mom!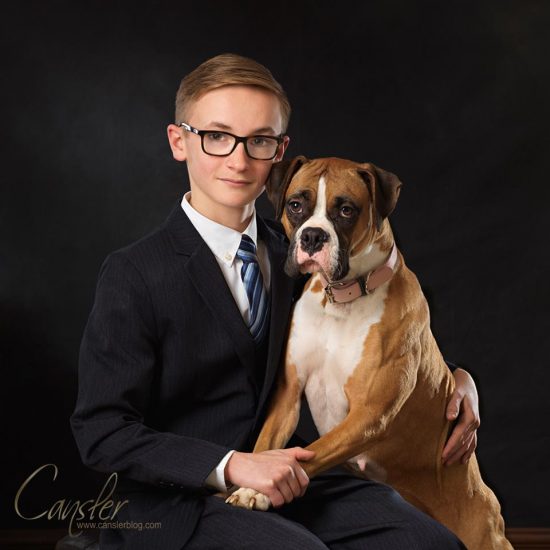 I don't currently plan on posting the new lighting for portraits on the internet so these are my standard portrait lighting. If you want to see the new lighting you will have to see it in person! We are displaying one image with this new technique at the Atlanta Home Show this weekend.