Posted on 18. Oct, 2018 by Cansler Photography in Children, Family, Pets, Portraits, Visual Stories
Here is a fun session from a few weeks ago. My daughter helped with the session. She said that these kids were so nice and she wouldn't mind babysitting them. From her, that is a huge compliment! It was very hot and muggy for this session, but the kids were great.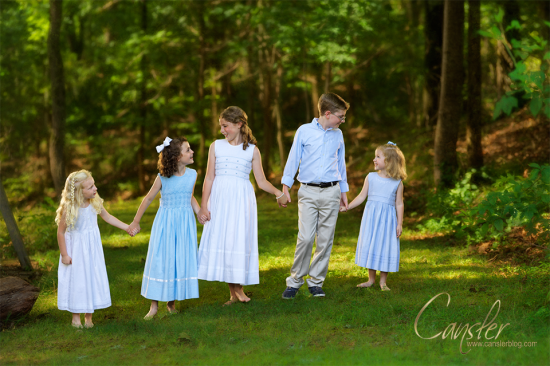 On Monday, I had the pleasure of delivering and installing this portrait from the session for mom and dad. Five adorable children plus the dog!