Posted on 28. Aug, 2018 by Cansler Photography in Commercial, Pets, Portraits, Visual Stories
I was honored to be voted Volunteer of the Year for the Chattanooga Theatre Centre! Sunday evening we created new PR images for the Theatre Centre's upcoming show Newsies. Here is the postcard using one of the images I created. This cast has tons of energy and should be a fun show.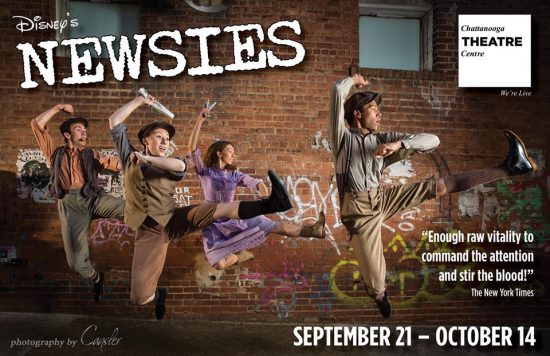 In addition, while doing the headshots portraits for the cast, someone was playing with an eight-week-old puppy. I just had to take a quick image for the cuteness overload.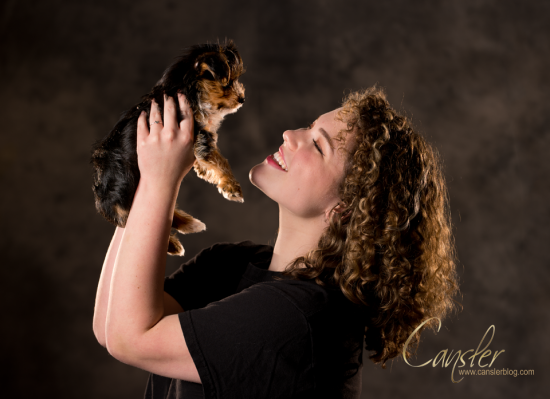 So cute, wish we had had a little more time