Posted on 27. Oct, 2017 by Cansler Photography in High School Seniors, Portraits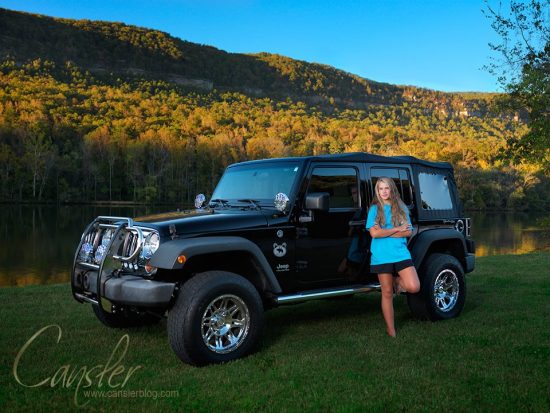 It's been a crazy week! Tomorrow I am off to Portland for some intense learning! I can't wait to show you the exciting skill I will learn there! The skill will be great for portraits like this one!!
This beautiful senior portrait was taken last night on the Tennessee River! Our seniors love location sessions! Location sessions add so much personality to the portraits and that is what senior photographs are all about. I want my seniors to look back at their portraits years from now and remember exactly how they were at that moment.