Posted on 12. Jan, 2017 by Cansler Photography in Commercial, Portraits
Did you know we also work with businesses to create imagery for marketing and PR purposes?
As storytellers using photography as our medium, we typically help companies that understand they only have 7 seconds to make a first impression. We ask tough questions to help them discover what it is they want to project in all their marketing.
In essence, we help our clients put their best foot forward through imagery.
If you feel this way too… let's have a conversation.
Feel free to look at just one of our many testimonials below and visit http://canslerphotography.com/business.html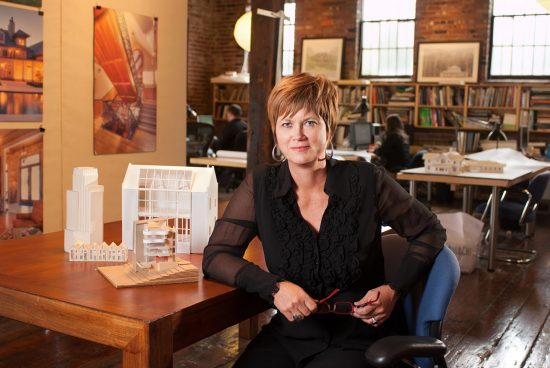 "Architecture is a combination of art and science. Photography is important in our business because it helps our clients visualize us and our work. Brad worked to capture the personalities of our staff and portray us in a good light.
We chose Cansler photography because we wanted to convey our commitment to quality and the highlight the personalities of our dedicated staff. The responses to our website often mention staff members and the
high quality of our images. Brad's work is artistic personal and beautiful. We would use him again."
Heidi Hefferlin
Hefferlin + Kronenberg Architecture
Principal