Posted on 31. Jan, 2011 by Cansler Photography in Family, Portraits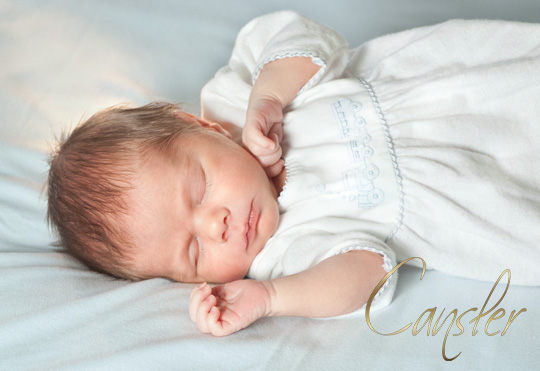 The birth of a child. Amazing isn't it, what that one little sentence conveys? The laughter, the smiling parents' faces, all the brightness of a new life. Rondi and Mike are experiencing all of these wonderful things for the first time with Blake, the beautiful baby boy in these portraits.
This family is just as beautiful in person as in their portraits. The day of the session, both parents were calm and soft spoken. And they had only been parents for a week! Blake was a perfect angel, asleep for most of the session.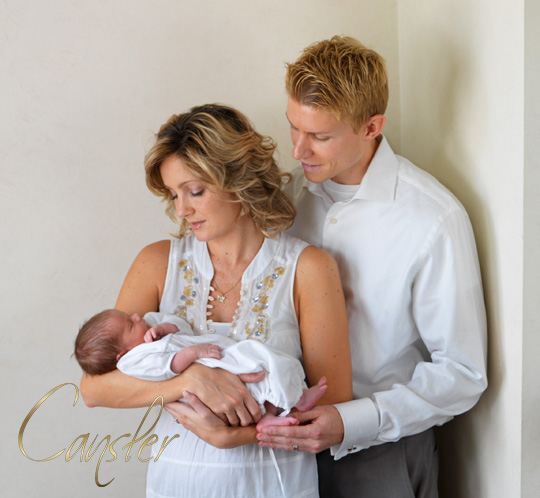 Rondi and Mike, congratulations and  thank you for allowing us to be a part of this special time. We hope to be to share many more important moments with your family!