Posted on 03. Nov, 2010 by Cansler Photography in High School Seniors, Portraits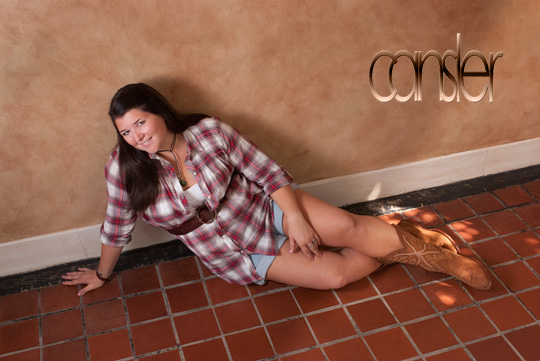 This girl was not camera shy in the slightest. Sometimes we have to coax and cajole our seniors into getting comfortable around us so we can get their true selves in the image. Not with Ryan! She's fun and has fantastic clothes. I am loving the shoes! Great style girl! This is one of her favorite outfits and I can see why.  So cute!
And these next two are what I think of as our sappy, I mean angelic, shots; lovely natural lighting soft focus, just an overall dreamy look. And the contrast of Ryan's dark hair and white dress makes the images even better. Bellissimo!