Posted on 29. Nov, 2010 by Cansler Photography in He-Said-She-Said
This Holiday Season we thought it would be fun to have a few gift guides. We're starting with one that is near to our hearts. Some of these items will be serious and some are for fun, or blatantly goofy.  If you find other cool ideas that I've overlooked, post them in the comments section!
1. The Camera Phone Book – This book shows how to use your phone's camera to the best of its ability. Its a good gift because who doesn't carry their cell phone around with them? That means you ALWAYS have a camera at hand. And a budding photographer should always have a means to take a photo. If your phone doesn't have a camera, maybe you should upgrade. Even the free phones have cameras now.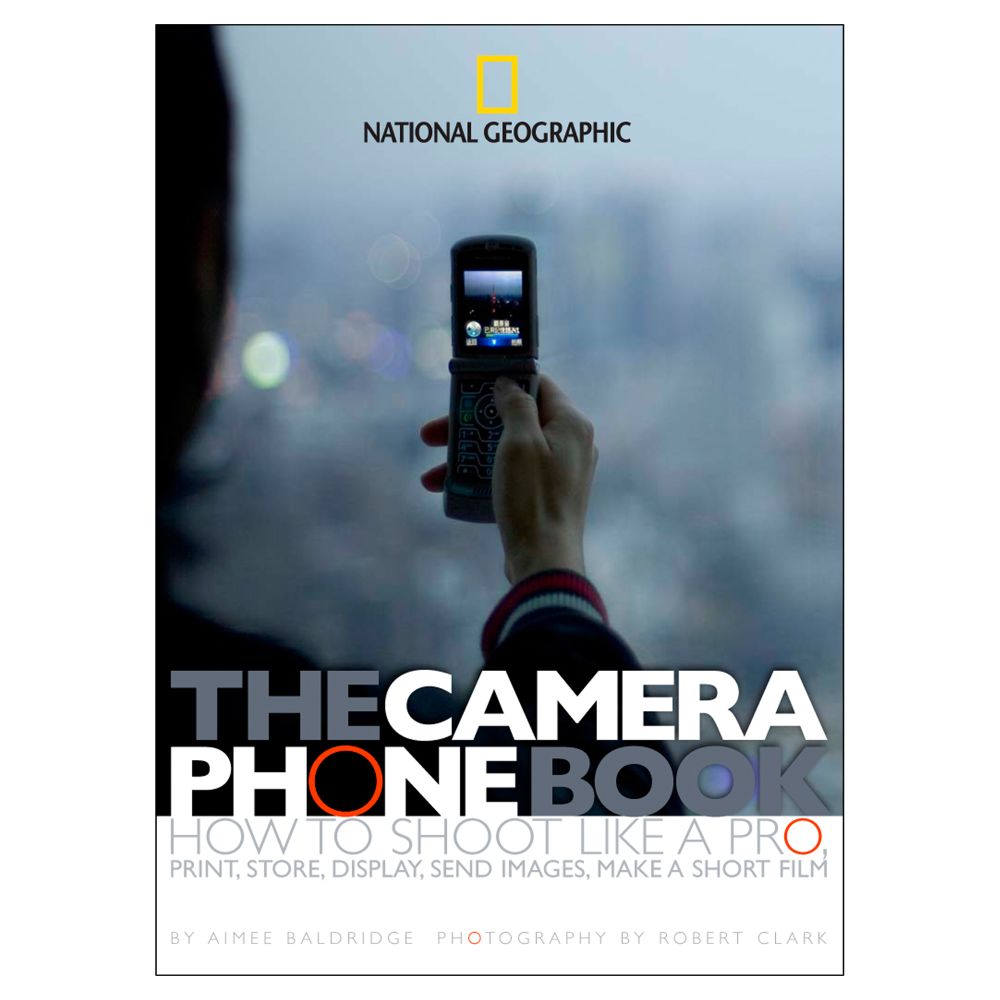 2. The Gorillapod – A practical gift that looks like a silly one. This mini tri-pod has gotten wonderful reviews from many photographers. And now it comes in a magnetic version and a version that will support an SLR up to 6.6 lbs!
3. 'Don't make me shoot you' t-shirt – Ok, so this is just for laughs – but I love it!
4. Panasonic Lumix DMC-LX3 – This is a camera already recommended by Brad in a previous post on good cameras for travel. Its easy to use, lightweight, and takes great photographs. And of course its Brad's choice for HIS personal use!
5. The SLR Sloop – For those amateurs who already have a SLR camera, get them a bag with personality. I've yet to meet a bland photographer! These bags come in four fun colors and patterns. One is sure to suit the amateur photographer on your list.
6. Polaroid Notes – For the nostalgia.These feature a vintage Polariod photo on one side and are blank on the reverse, giving you a space to write notes. The set includes envelopes for mailing. I think these would make very appropriate Thank-You cards for a photographer!
7. Digital Photo Frame – How about the perfect way to display all those photos they're proud of? A digital frame will show off all those digital images that haven't made it to prints yet! And it can be customized for the season, setting, person, anything you you can think of! (Sorry, but the image below is NOT the frame the title links to.)
8. Fujifilm Instax Mini– This is my personal favorite on the list. its almost a digital replacement for the old school Polaroid Camera. The images are smaller but still print out of the camera on the spot. The images are credit card sized, so its like carrying around a photobooth in your bag! Fun, fun fun!! Psst! The link takes you to Amazon where you can get the camera bundled with the film.
9. The Photographer's Eye – This cover caught my attention. So much color, so much to entertain the eye. Its all about how to design a photograph. How the composition within the viewfinder makes or breaks a good image. And its written from a digital perspective. With COLOR images!!
10. Keep Calm and Snap On Poster – The final gift is one for the house. Just in case someone visits who is unaware of the interests of our amateur. This riff of the 'Keep Calm and Carry On' poster will say it for them!
AND DON'T FORGET ITS CYBER MONDAY!! SHOP ONLINE AND IT FEELS LIKE BLACK FRIDAY HAS BEEN EXTENDED!