Posted on 26. Oct, 2010 by Cansler Photography in Children, Portraits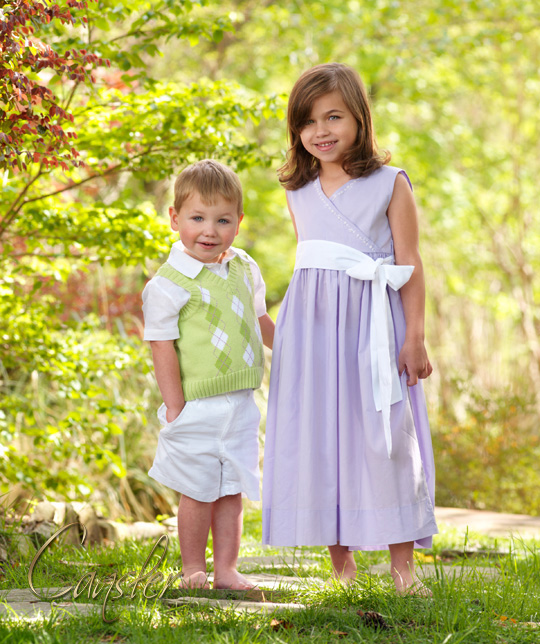 We had such a great time working with Strasburg Children this spring that we're doing it again! Strasburg Hamilton Place has asked us to help promote their Fall-Winter 2010-11 line, which I think has the potential of a great Christmas photographs and cards. You get the same awesome deal as last time and if you didn't participate this is your chance! Stop by the Strasburg store to see the coffee table book of all the great kids we met this spring. Some children's portraits are even in the large window display!!!
Just in case you didn't get the info the last time… here it is: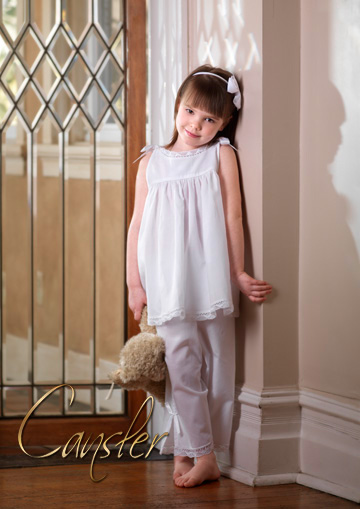 In partnership with Strasburg Children, we are looking for boys and girls to model Fall and Winter 2010-11  Strasburg fashions. The portraits chosen by Strasburg Corporate will be featured in a rotating in-store display and a coffee table book. Once we schedule a session, e-mail us a snapshot of your child wearing the outfit(s) you have chosen; all we ask is that they be something from the current line, nothing on clearance please! Limit of two outfits. The sessions must take place between November 1st – 24th. We have limited times available so call soon!  The registration fee of $150.00 gets you the session and a 5×7 miniature display portrait of the photograph of your choice – a two for one special just for Strasburg models. Additional portraits from the session may be purchased, however a purchase is not required to participate. Limited sessions available. Call us at (423)756-2681 to schedule, we're filling up fast!