Posted on 09. Aug, 2010 by Cansler Photography in High School Seniors, Individual, Portraits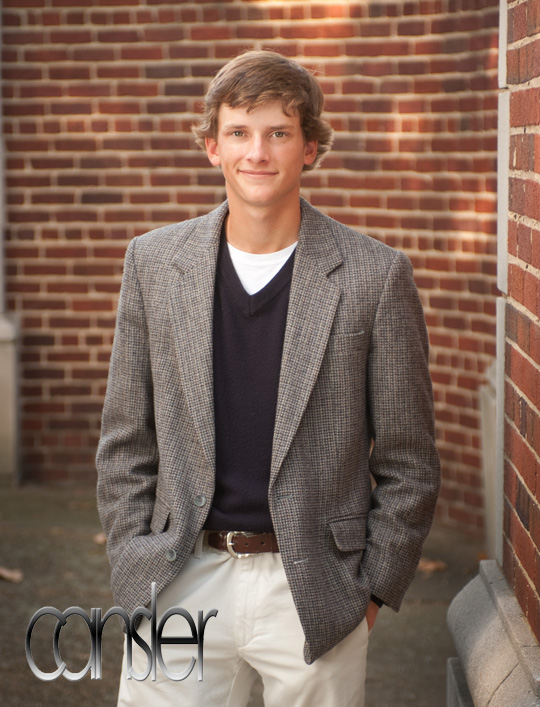 Patrick heard that about 25 times during the goofy part of his session. See, he's a member of The Spirituals, its a group that wears…er, unique ( yeah, that's the word I was looking for), hats. So we asked him to bring a couple to the shoot. Our favorite was this straw hat. Which we had him toss into the air and try to catch on his head. Hilarious! And this series of images captured that little time perfectly.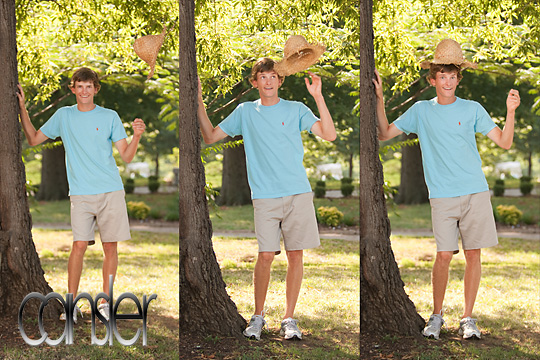 And of course we got some classic looks as well. One of mom's favorites was the argyle sweater. And I think the jacket looks very stylish. These will still look nice, not dated, for many years.