Posted on 19. Aug, 2010 by Cansler Photography in High School Seniors, Individual, Portraits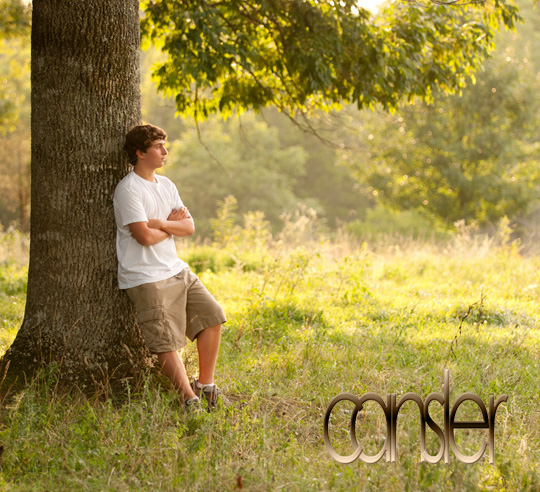 Tanner is a bit of a country boy at heart. And maybe more than just at heart. Actually, I'm pretty sure that he is CLEARLY a country boy. If you don't know him you'll see what I mean through the photos below. This is the first part of his Ultimate session and it was at his house.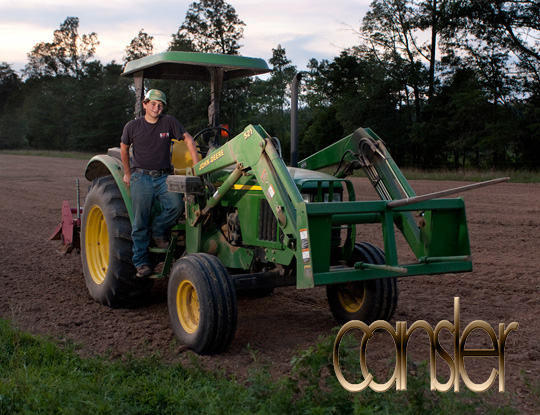 Here he is on his favorite toy – the tractor!
Then we got slightly more introspective and photographed him with one of the horses and playing his guitar on the porch. The last took Mom and Dad's help in addition to Brad and me! It was a group effort! And a great shot!
More to come from Tanner's session later!