Posted on 06. Aug, 2010 by Cansler Photography in Children, Portraits, Uncategorized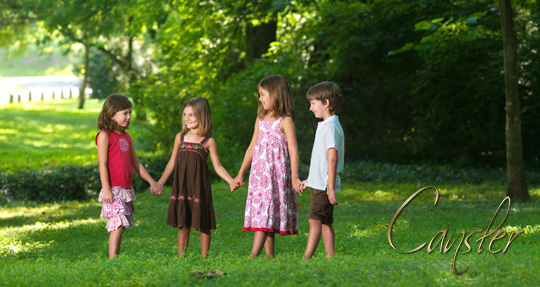 These four cousins were a blast! This family has been clients of Cansler since the the oldest, Emeline, was 5. And we've been photographing them as the kids grow up and additions were made . The initial session was scheduled to get a portrait of the youngest, Jane, to match the other three that grandmother Kate has.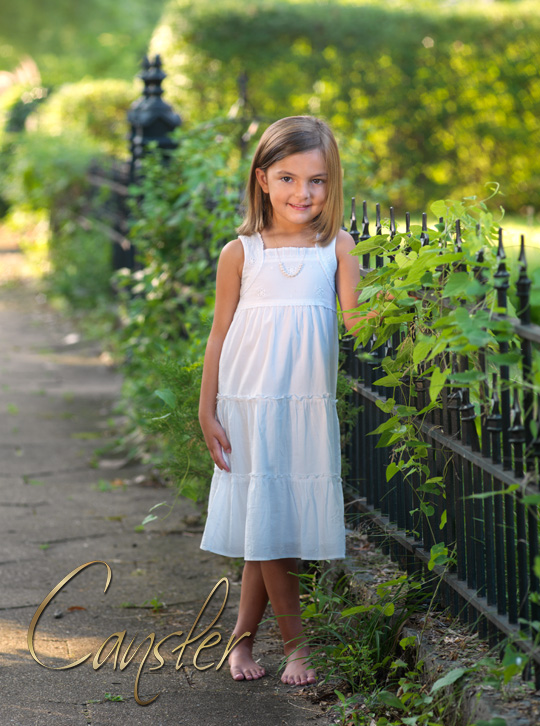 Then it grew to include a group portrait of all four; Emmeline, Grady, Kate, and Jane. These kids were willing to do whatever Brad asked of them and they had fun doing the jumping shot over and over until we got this!