Posted on 08. Jul, 2010 by Cansler Photography in High School Seniors
When Keely came into the studio to interview to be our model at GPS this year I'm thinking well I have to do something different and just more (whatever that means).  I have been photographing Keely and her family for several years so I had already done her older sisters senior portraits.  Well a couple of years have past and it is Keely's turn and I have to do even better than the last time.  Not that there is any competition between the girls but you know I am supposed to have gotten better.  Geez, talk about pressure Meghan's senior pictures where great so what to do, what to do.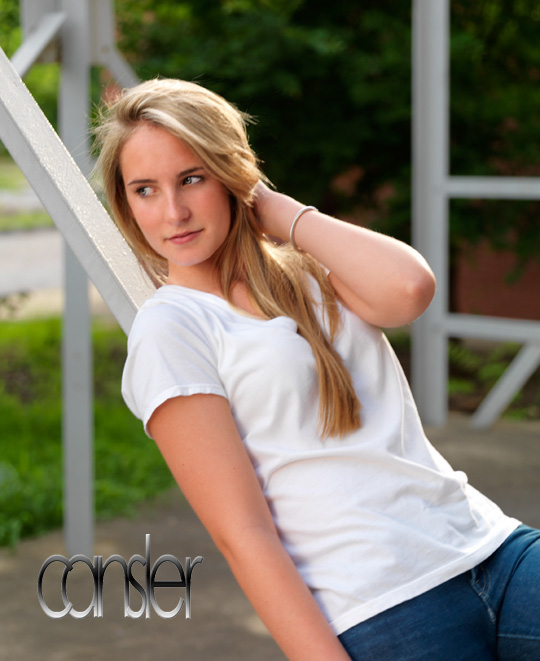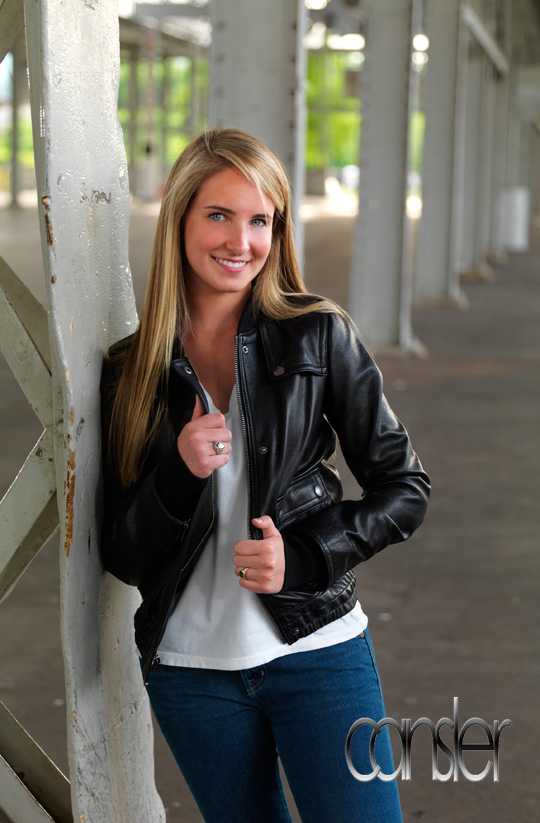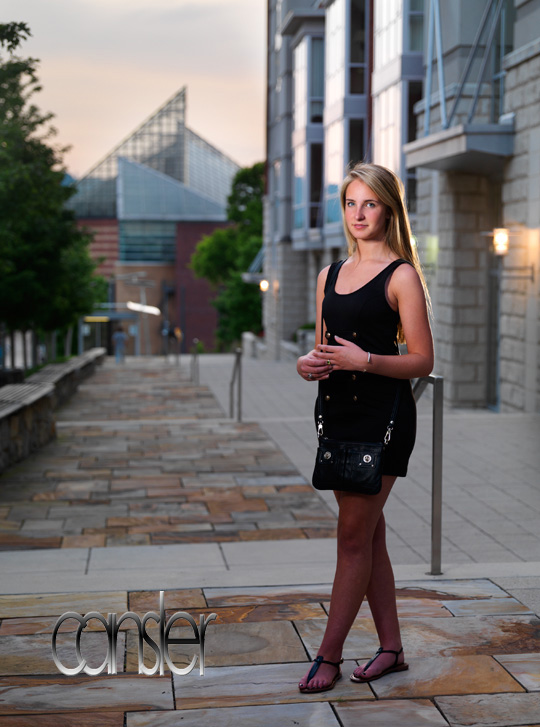 Fortunately I didn't have to think too much about it Keely came in with really cool clothes and that makes my job easy because all I have to do is find an appropriate location and or background for the clothes.  We started off at the studio with something  a little more traditional and pretty of course she did great (as she has every time I have photographed her).  Then we left the confines of the studio , I say confines because after a zillion sessions trying to do something different for every senior becomes more and more difficult, and drove to a location that I thought would work well for the clothing that we had decided on. We took clothes with us and Keely was a trouper changing in the car to save time.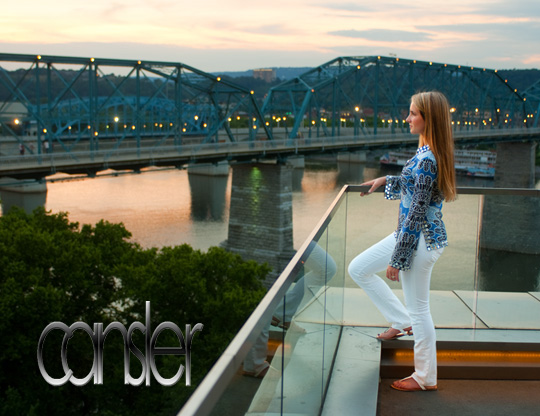 We ended our journey downtown with the sun setting over the river where we watched  the last rays of light kiss Keely's face and then slowly fade to twilight.