Posted on 08. Jul, 2010 by Cansler Photography in Children, Portraits
The phone rang and as I answered it a familiar voice said "I know you don't usually do this type of photograph BUT would you please do this for me?" With an intro like that how am I supposed to say no, so I said hello and proceeded to find out what my good friend Christine had up her sleeve.  Let me back up a minute, 11 years ago I met Christine when she scheduled our studio to take portraits of her then two year old daughter.  We hit it off, her husband was cool and her daughter Madison was a blast,  over the years we have become good friends.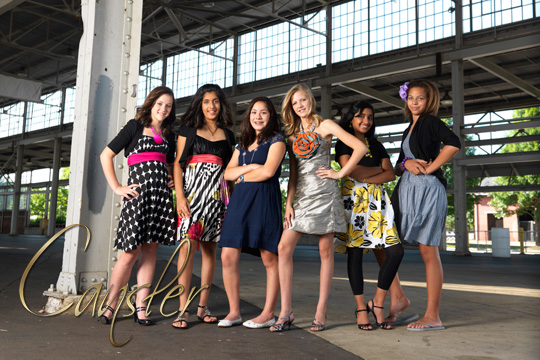 She had this interesting idea of something that would be different for her daughter's 13th birthday.  Normally I don't do events so that is why she had to explain that she wanted to do a mini fashion shoot for Madison and her friends. The day came and when it was time to do the fashion shoot the temperature cooperated, the wind blew perfectly and the girls had fun.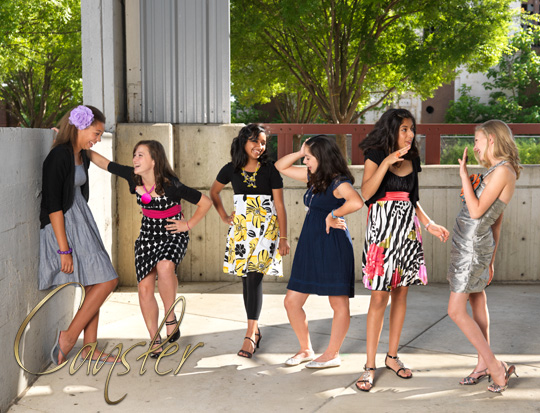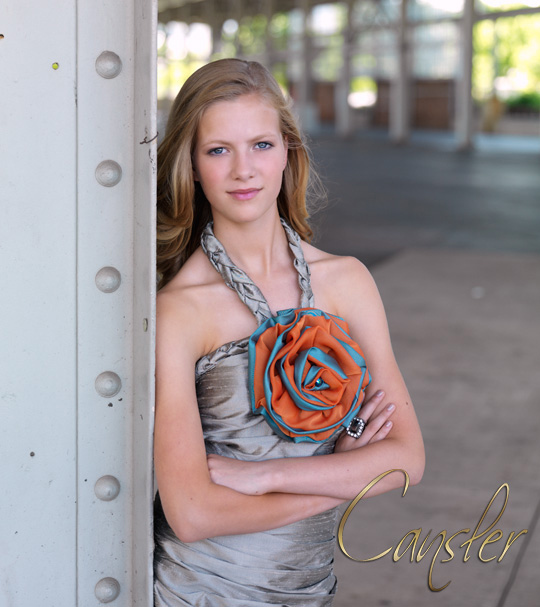 "Dear Brad,
When I contacted you about the part I wanted you to play in our daughter Madison's 13th birthday party, you were up for the challenge. In planning her "Amazing 13th" birthday, I knew that it would be amazing to her, if she could go on a "photo shoot" with her friends. I gave you my idea and you made it your own with "Brad's creative touch." Complete with off-site location, urban feel and a true model like photo op, your talents cease to amaze us. It's hard to believe that Madison is 13! Mark and I thank you for capturing each moment along the way. You haven't just created photos, but rather brought out her personality and individuality in each of them. She will never forget her "Amazing 13th" birthday photo shoot. Thank you for your creativity and artful eye. You are amazing!
Sincerely,
Mark & Christine Waldrop"