Posted on 28. Apr, 2010 by Cansler Photography in High School Seniors, Portraits
Are you the life of the party?
Do you have energy, spontaneity, and charisma?
Do you love being in photos?
Cansler is looking for its class of

2011 SENIOR MODELS!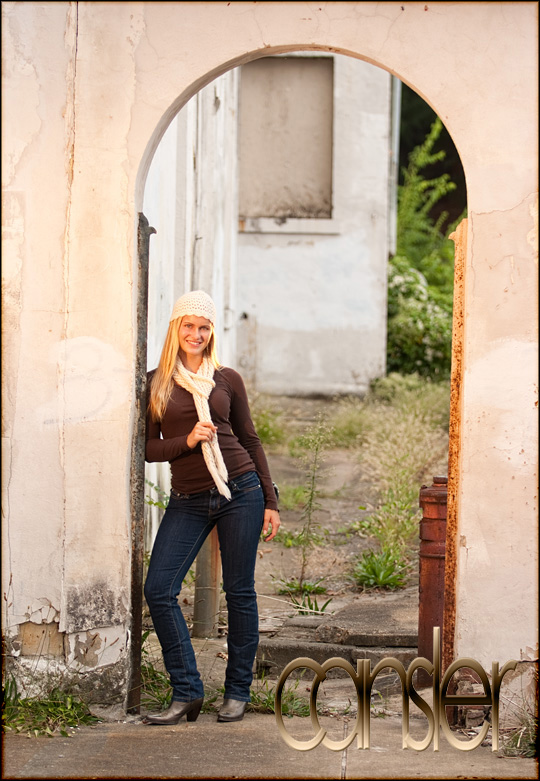 Becoming one of our models is a great way to get your senior photos first and BE THE TALK OF YOUR SCHOOL. You will get a special upgraded session reserved just for our models; that means more variety for the same price that everyone else pays! You can also earn cashback rewards through our model card program.  
The more of your friends who use Cansler for their senior portraits, the more you get in rewards!