Posted on 23. Oct, 2009 by Cansler Photography in High School Seniors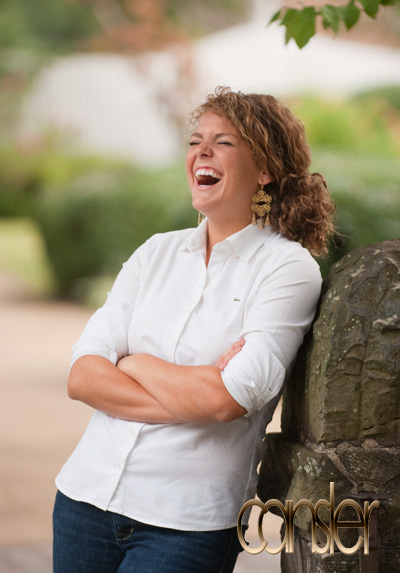 We started bright and early, pretty much just after the sun had come up, but I was excited to do Abby's session! She had brought a lot of interesting and fun outfits. Bright colors, cool patterns, fun jewelry and a contagious smile, all of these are a fantastic combination for photographs. We put together some awesome outfits and headed outside.
We did a couple shots around the studio, but Brad wanted to do something more edgy with Abby. We packed up the car and drove down the street to an old abandoned warehouse.  This is when Abby's mom didn't quite get where Brad's creative vision was going. As we tromped through the weeds over to the graffiti wall she seamed really worried that Brad was nuts because she really loved the coral  jacket Abby had on and wanted to make sure we got a perfect picture. I told her not to worry and to have faith and sure enough look how amazing these pictures turned out! We then moved on to more fun outfits.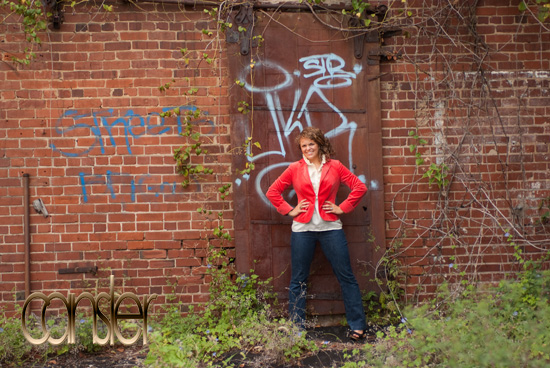 We did some stuff inside the studio with these neat glass earrings Abby had, but then moved outside again and over to Coolidge park. She had this great flower dress and her mom wanted some pictures of Abby with the bridges. We were able to create  some really soft and very pretty shots down by the water.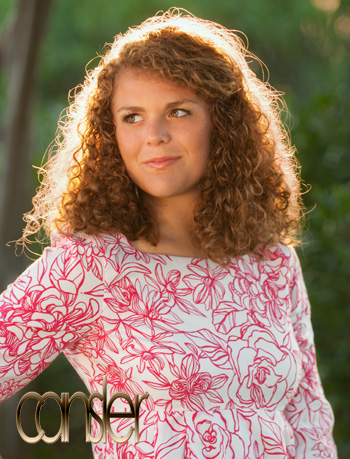 This is where things got interesting and we literally started chasing the sun. Chattanooga has the most amazing sunsets with gorgeous purple and pink clouds and we wanted to get the perfect sunset shot on the pedestrian bridge. Abby did wonderful, even with a ton of people walking past and starring at her, we recorded some killer shots. But, even though the sun was gone, we weren't done YET! We rushed over to the art museum's big white columns, hoping not to set off any alarms, and with the purple sky and moon in the background we captured Abby in a beautiful white dress. It was a perfect ending to a perfect photo session.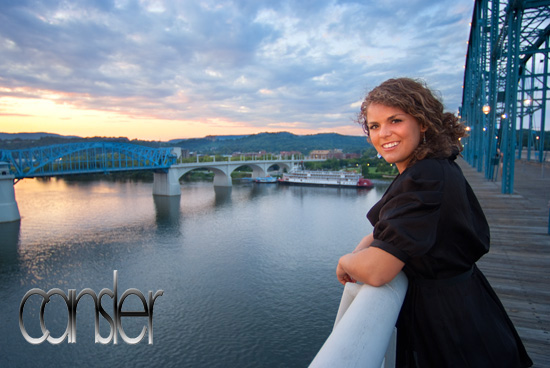 So, after we wrapped up the two sessions we were pretty pleased with the amazing photos we got and, to say the least, Abby and her parents were too! I can't even wait to work on her book.