Posted on 02. Apr, 2019 by Cansler Photography in Children, Individual, Portraits
Another handsome young man that modeled for me a few weeks ago for me to create my new lighting. Mom and grandma came in yesterday to pick up their portraits. I wanted them to see them in person first before I posted these on social media!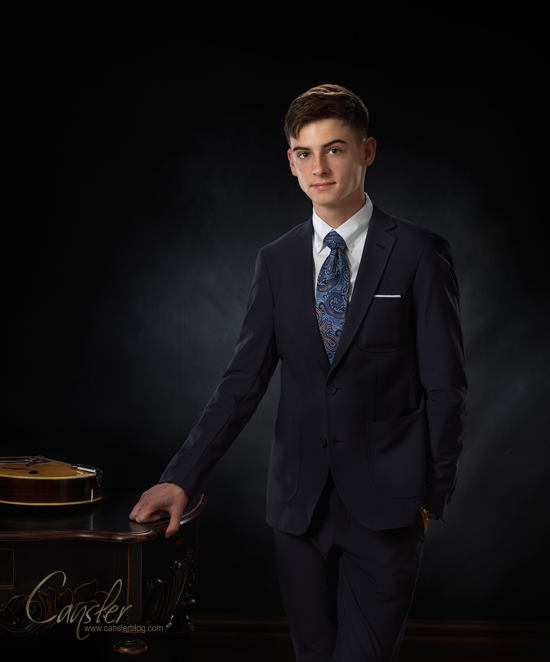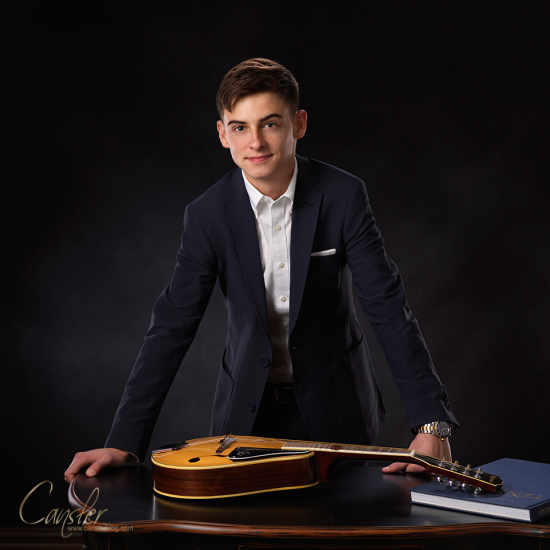 Thank you Kollin you were a great model!