Posted on 04. Mar, 2019 by Cansler Photography in Children, Family, Individual, Portraits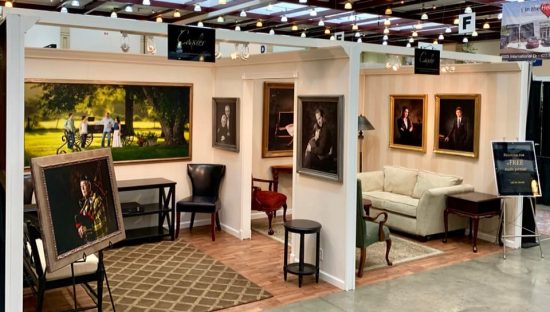 I recently participated in the Tri-State Home Show at the Chattanooga Convention Center. It has been fun meeting so many new people and reconnecting with clients from 20-25 years ago!
We have been displaying our artwork for 19 years at the Home Show. I thought it would be fun to show some past displays: see more under the cut.