Posted on 30. Aug, 2018 by Cansler Photography in Commercial, Portraits, Visual Stories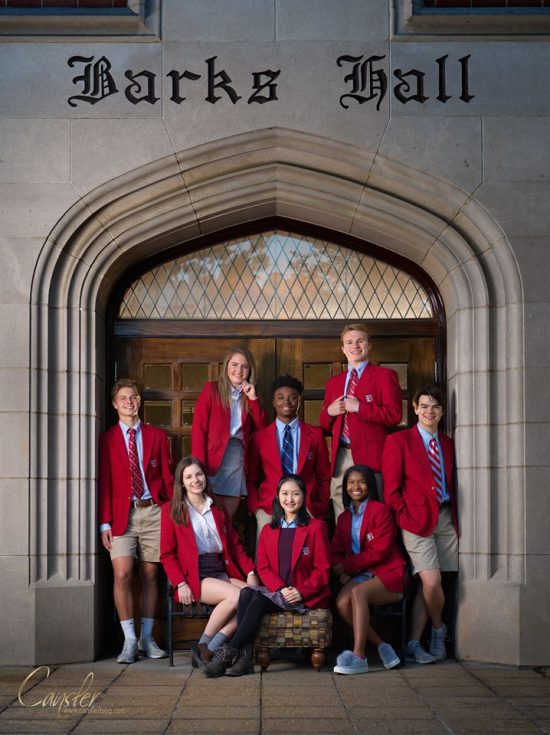 Many of my Baylor parents will have already seen this image, as it was on the cover of the Baylor magazine last issue. I wasn't able to share when I did it because we were waiting until the magazine came out. By then, I had forgotten to share!
Baylor marketing wanted a cool classic image for a double page spread for the Baylor magazine and we decided that the library would be the perfect space for this group of 2018 seniors.