Posted on 07. Feb, 2018 by Cansler Photography in Children, Family, Portraits
I've been meaning to post pictures of these installations in clients' homes for a while now!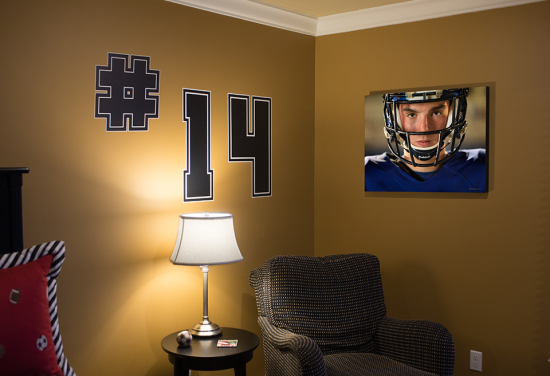 It is fun to create art that is unique for my clients, and I love installing personal art in their homes.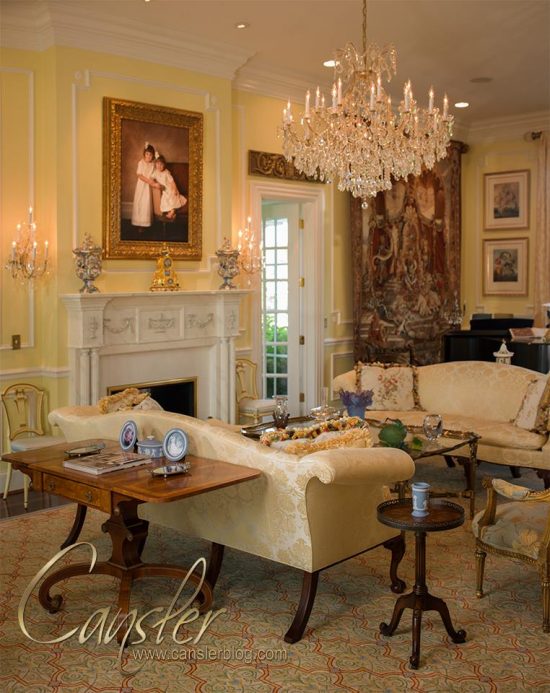 These two are beautiful grown-ups now!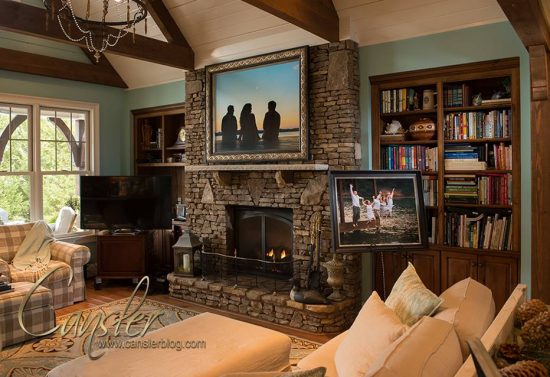 A wonderful family and great presentation of my artwork!