Posted on 19. Jan, 2018 by Cansler Photography in Individual, Portraits
I keep forgetting to post this series. A couple years ago, I was asked by Nick Decosimo to create a painted portrait of the three founders of the Decosimo accounting firm. I finally went and photographed the paintings in the conference rooms.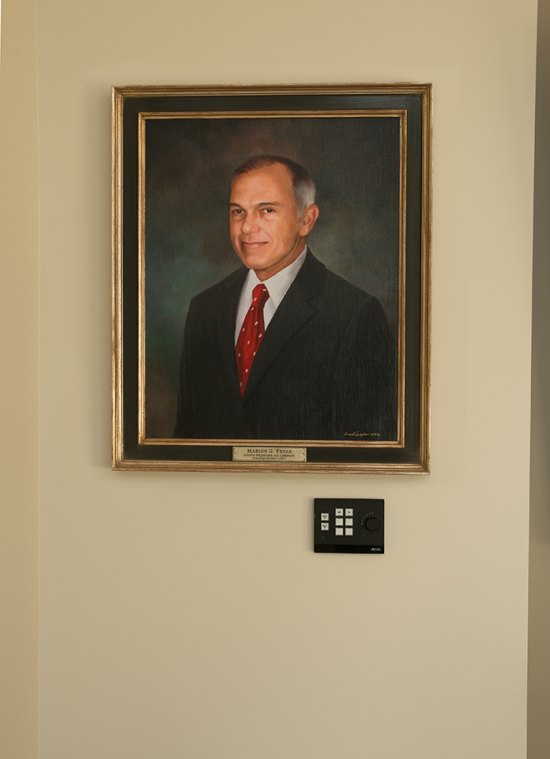 This was a tough one to paint as we didn't really have anything good to go from. We ended up combining elements from several snapshots to create this portrait.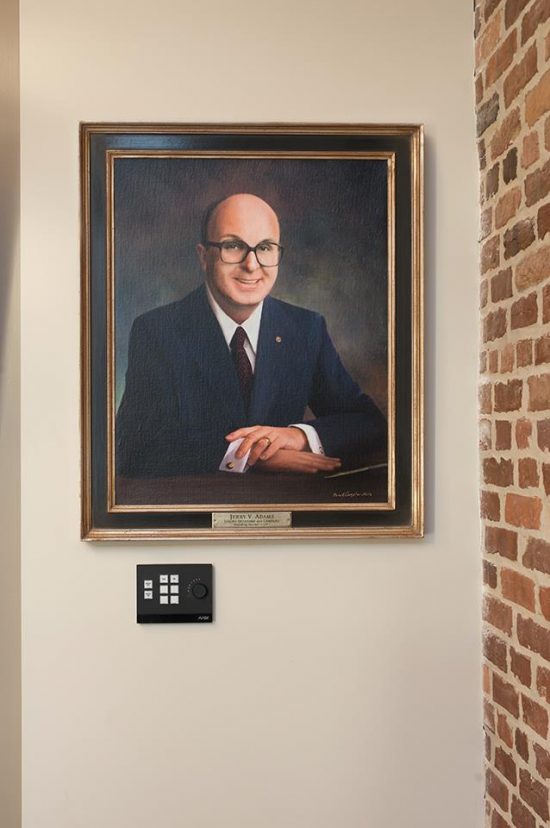 This portrait required pulling pieces from several old photos.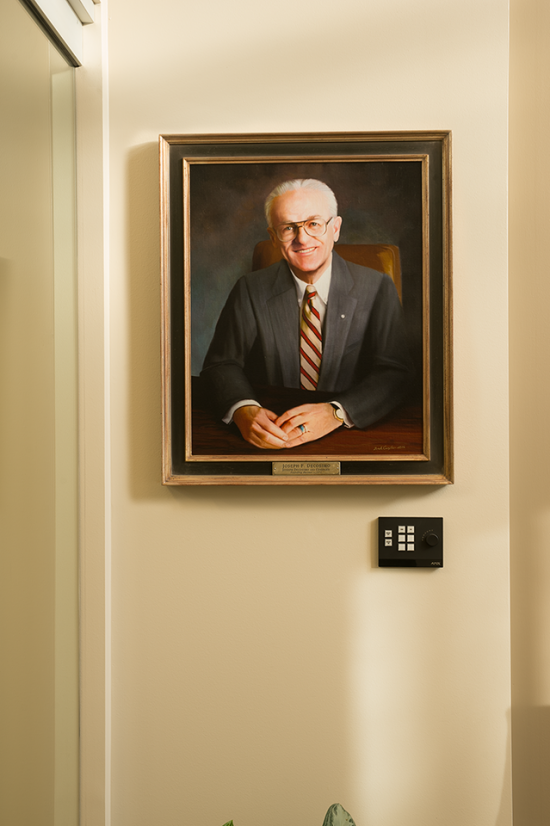 This portrait was the easiest of the group except his hands were cut off in the original photograph.