Posted on 23. Jun, 2017 by Cansler Photography in Family, Individual, Portraits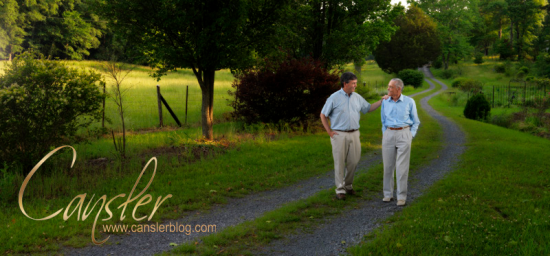 Father's Day has just come and gone. What a wonderful day it was to celebrate the one who means most to us, but why do we celebrate them for only one day? The sacrifices they have made for us are worth far more than just one day. We should be creating memories with our fathers every single day. There are some memories you have with him that will never be forgotten like his hands holding your bike as he taught you how to ride it, the first sporting event he took you to, the look on his face when he was about to walk you down the aisle. One day you will wish you could see that grin on his face just one more time. Don't wait until it's too late. Capture the moment in a Cansler portrait.
Happy Father's Day to all the dads who are there for their families! It may not always be easy but the reward for giving your best will live on in the lives of your children and grandchildren and everyone whose lives they touch.