Posted on 02. Jun, 2017 by Cansler Photography in High School Seniors, Individual, Portraits, Visual Stories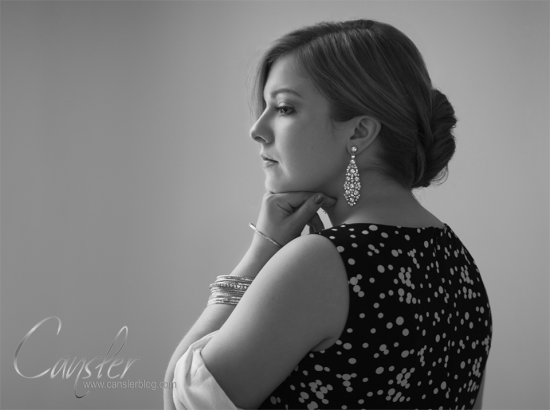 What defines beauty? Something we all question from time to time. Your first thought may be that beauty is defined by beautiful things. This narrow perspective leaves out a large part of the definition that states beauty is a combination of qualities. Happiness, love, comfort, kindness, and confidence all exemplify beauty, but none can be added to the photograph after it is taken if it is not captured.
Beautiful things are pleasing to the sight, but true beauty is pleasing to the soul. Beautiful things are easy to capture with photography the true challenge is capturing the beauty within. This is what sets us apart. Looking at the beauty radiating from your Cansler portrait will leaving a feeling that touches your heart. Seeing the beauty of one moment time and time again is priceless and will be cherished forever.