Posted on 12. Mar, 2017 by Cansler Photography in Children, Commercial, Couples, Family, Portraits
For those of you we missed seeing at this year's Tri-State Home Show, here is a glimpse of what you missed. A big thank you to all the clients that came by and said hello and those that sent your friends by to meet us.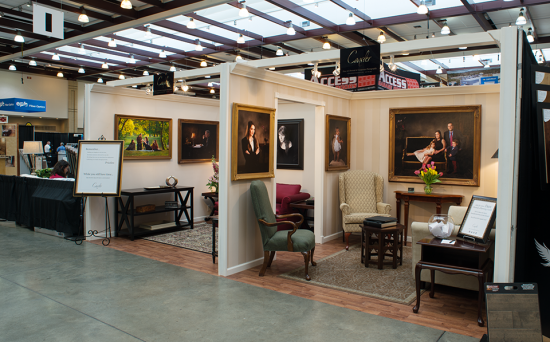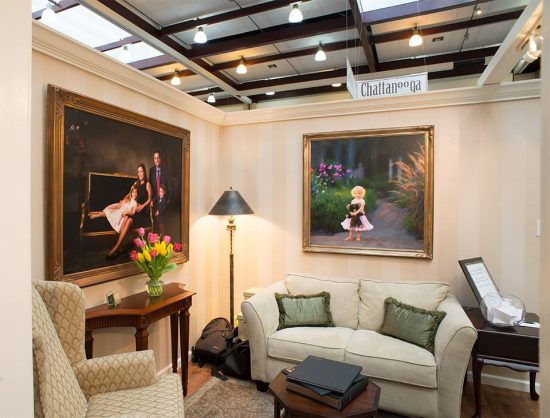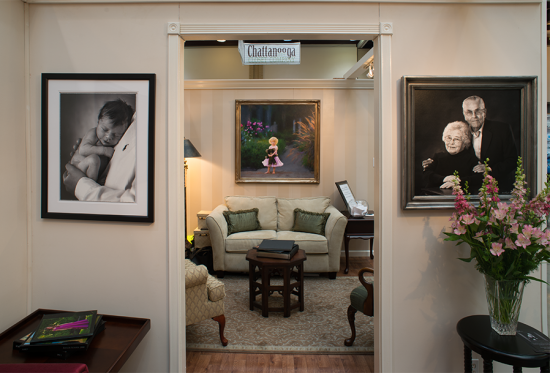 The cutie pie Addy came by the booth at the Home Show and saw her portrait for the first time. We asked her who that was, baby Addy was her reply! Thanks Hodgen for bringing her by!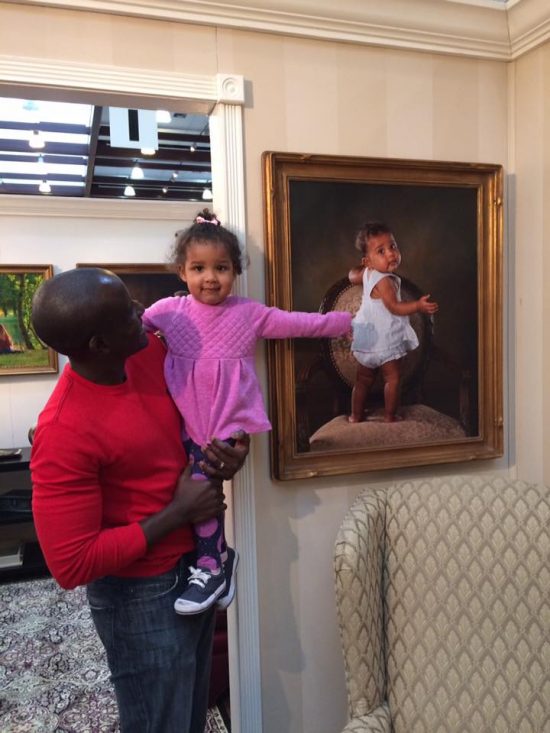 Yesterday evening the family came at the Tri-State Home Show to see their portrait. Mom kept checking Facebook to see if I had posted a sneak peek of the Home Show booth. I told her I didn't because I wanted the first time she saw the portrait to be impactful not Facebook, meh! Well, Casey, I think I succeeded! Thank you so much for allowing me to create this portrait and heirloom for your family.
I still didn't post it because grandma was coming in today and I wanted her to see it in person first.