Posted on 18. Jan, 2017 by Cansler Photography in Children, Family, Portraits
"What to put on our wall – art piece or photograph? The decision for us was easy, we did both with a portrait from Cansler. We wanted something over our fireplace that would be exceptional. Now we have a beautiful art piece of our family that we love looking at every day."
Dr. Greg & Ronda Ball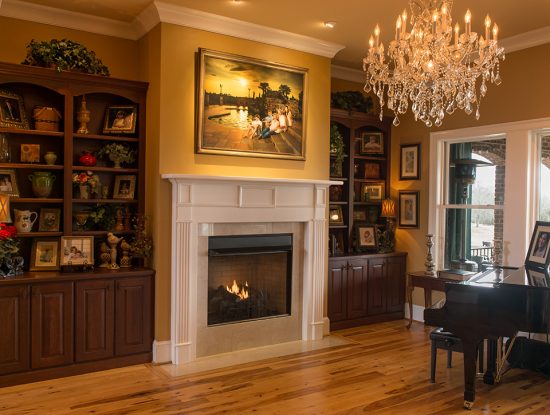 "It is always a pleasure to work with Brad. He is cordial, professional, and has a knack for finding the right location for the photographs. He has helped us build a treasure of memories."
Darlene Herring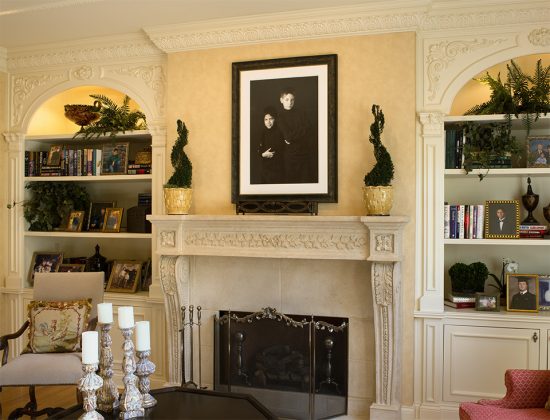 "Brad, when I look at the portraits of the kids, I see time standing still, especially as we now look backward and see how you captured life as it was at that moment.  So I look at your work as a true period piece in life. It never ages, only mellows and strengthens our memories; mine are fading, but your portraits put them right back where they were. For me, your portraits are the essence of life captured, for an eternity, despite the frailty of aging."
Dr. Dave & Lisa Adair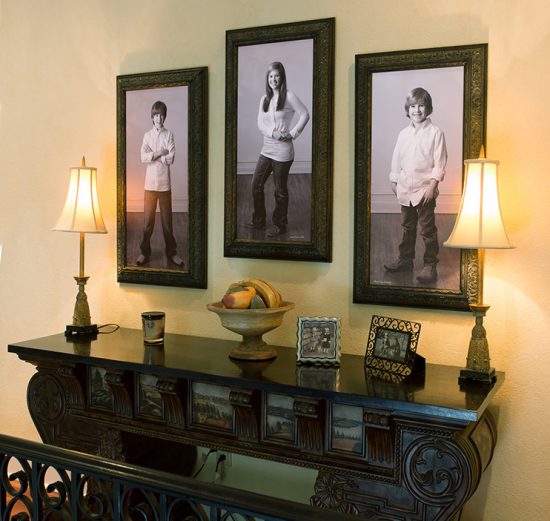 "Brad puts so much time and energy into capturing what is such a brief, precious moment in time. It is a moment of my children's childhood that I never want to forget, and thanks to Brad's artistry, I won't have to.  I will cherish these portraits for a lifetime.
These portraits are two of my greatest treasures. When my children are grown, I think I will still envision them looking exactly the way Brad captured them here."
Teresa Dinger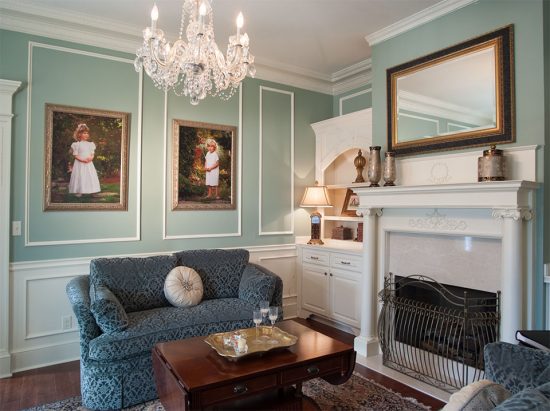 "This photograph takes me back to some of the best times of our life. It contains all my favorites… my favorite people, my favorite season and my husband's favorite color… orange. Almost audible are the squeals of laughter. Trey somehow orchestrated this photo shoot without my knowledge and then presented me with the portraits as a Christmas gift.
As a now empty nester, I can say without question, it's a gift that has become more treasured with each passing year. Thank you, Brad Cansler for all the memories you've captured for our family the past 23 years!"
Bonnie White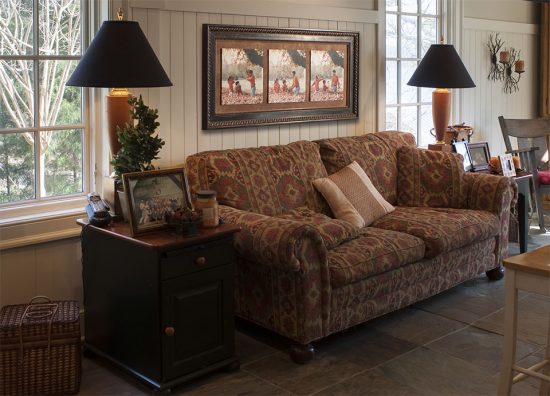 "Everybody stops and looks at the portraits of the girls in the den.  They all comment, not just on how beautiful the girls look, but also, on how unique the photographs are.  Brad, as you have done photographs of my daughters over the years, every time I think, what are we going to do this time that we haven't already done.  You never disappoint, somehow you always come up with something different from the last time.
I love seeing the many stages of my sweet little girls as they have grown up. I can't thank you enough."
Denise Estep