Posted on 15. May, 2015 by Cansler Photography in Couples, Portraits
I had the honor of creating beautiful portraits of these two special people recently before their wedding. What a treat to work with such a wonderful couple!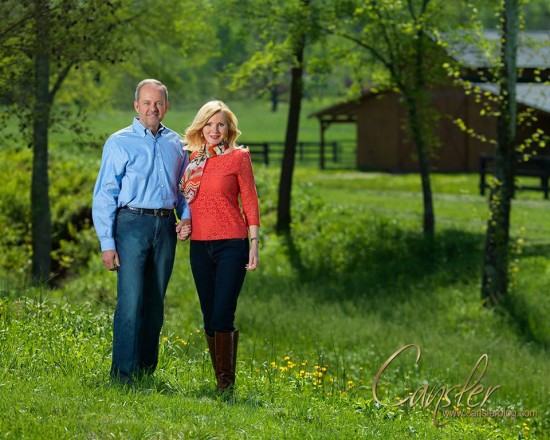 Loved the barn and the casual look. The wind caught her beautiful hair perfectly!
What can I say except sweet!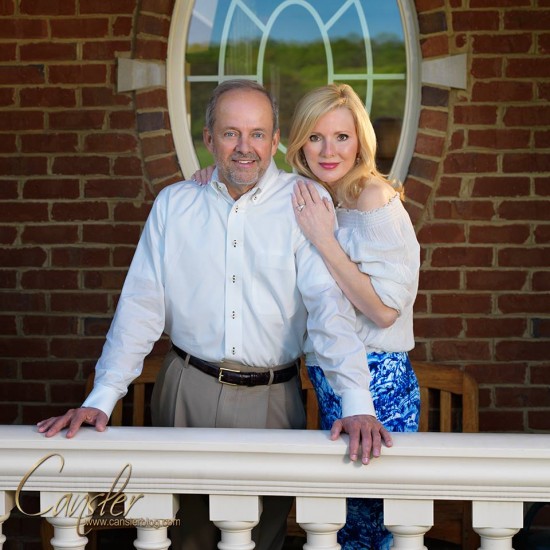 Elegant and relaxed at the same time.