Posted on 10. Nov, 2010 by Cansler Photography in High School Seniors
Annie was a blast to work with! Hilarious at every turn; full of what her mom, Missy, calls 'Annie-isms'. Quirky doesn't begin to describe her. But gorgeous does! (Even though she doesn't believe it.) For a self professed tomboy, she looks very elegant in these photographs. The whole feel of her session looks very cultured and sophisticated.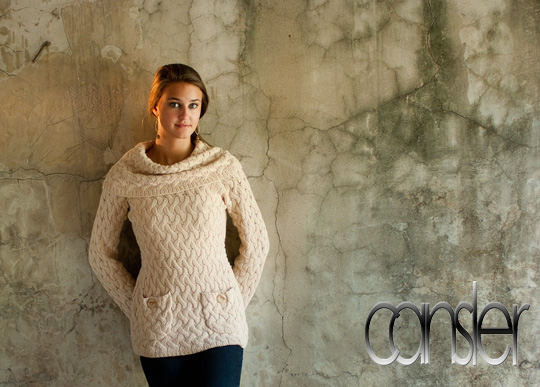 But here's the behind the scenes action….. Annie is a swimmer and so has a super metabolism, which results in her asking to eat every 10 minutes. I quit counting the eye rolls every time Brad said "you're done….. wait!", and of course a complete lack of interest in what the photographs looked like. She didn't even see them until a week later!! Of course, Brad and I found all this funny so we had smiles on our faces the whole time.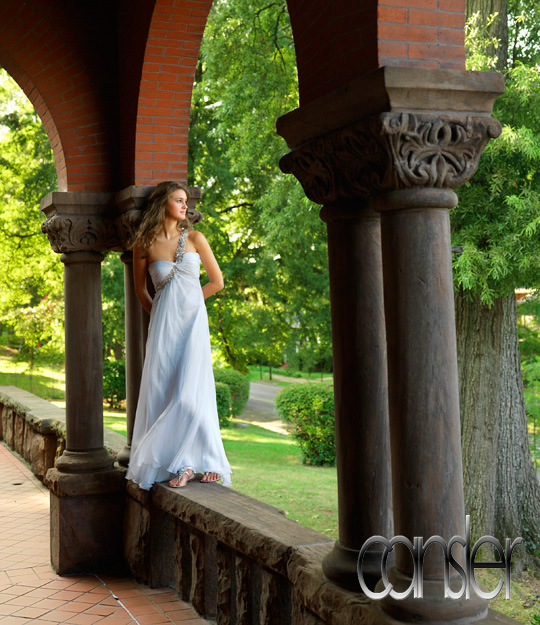 And the end result is so ……I have to use gorgeous again. I love, love, love the prom dress photograph. Kudos to Missy for suggesting the dress.
Is it any wonder Missy had a hard time choosing which portraits she wanted? She enlisted the help of family and friends, came back in and said they just confused her more (everyone had different favs!). And naturally she accused Brad of taking so many photos on purpose. Just to make it difficult. He agreed! Its just what we do.
"Thanks" to Annie for playing along. We had so much fun!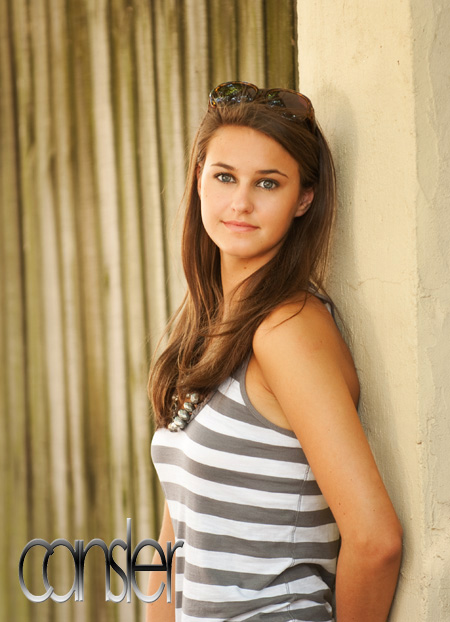 OH! And "Thank You" Missy for the potpourri. Our 'sad looking' potpourri has been replaced and we've gotten compliments on the good smells!