Posted on 18. Aug, 2010 by Cansler Photography in High School Seniors, Portraits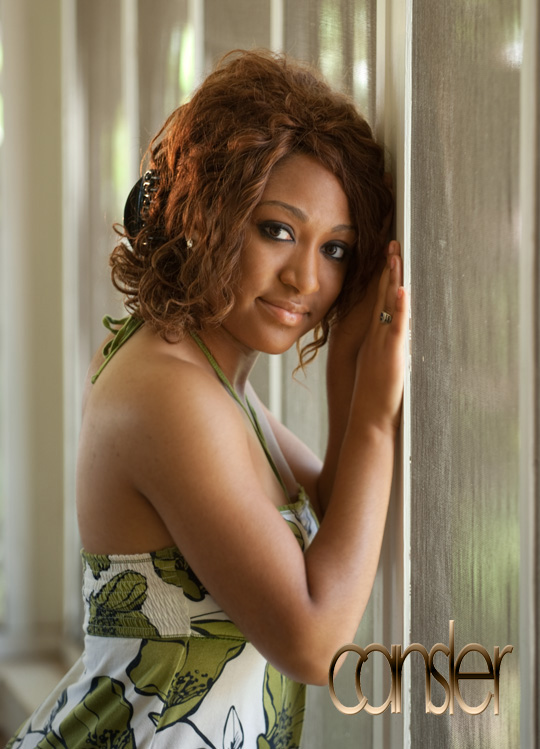 Alexis was sent to us by Elizabeth, one of our senior models. her portraits show what beautiful images you can get even without going outside. She chose one of our sessions that are taken completely inside. But we still got variety and gorgeous images.
Of course, it doesn't hurt that the subject was so pretty! She was lots of fun to work with too; so sweet and laughs easily. Her Dad came along for the session and clearly has plenty of experience accompanying his daughter because he found the sofa, sat down, and didn't get up until the session was over! 🙂 What a good Dad! So here are some of Alexis's one of a kind portraits.