Posted on 11. Aug, 2010 by Cansler Photography in High School Seniors, Individual, Portraits
Prepare to be jealous. Lauren has connections. She was able to sweet talk the owner of Alleia into letting us in before the restaurant opened to get these incredible shoots for her senior book. As a matter of fact, I'M jealous. My senior portraits look nothing like this. Lauren wanted to get some photos taken here because she really enjoys cooking and entertaining and this is her absolute favorite restaurant. So it conveys HER perfectly.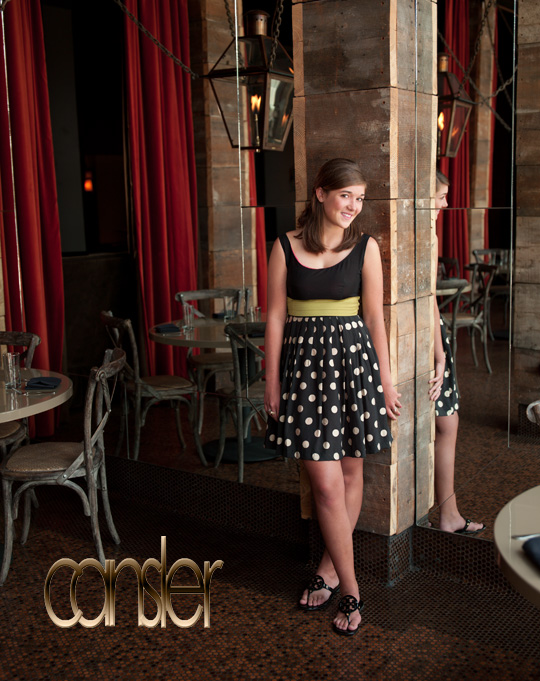 The mirrors, the lanterns , the low seating, the textured walls, just everything!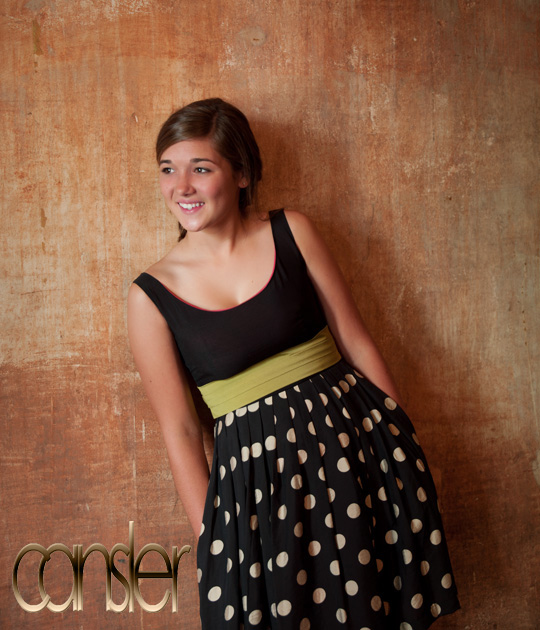 Thanks to Alleia's owner and staff for being gracious and accommodating with their restaurant!
More from Lauren's sessions to follow later!! So come back!