Posted on 28. Jul, 2010 by Cansler Photography in High School Seniors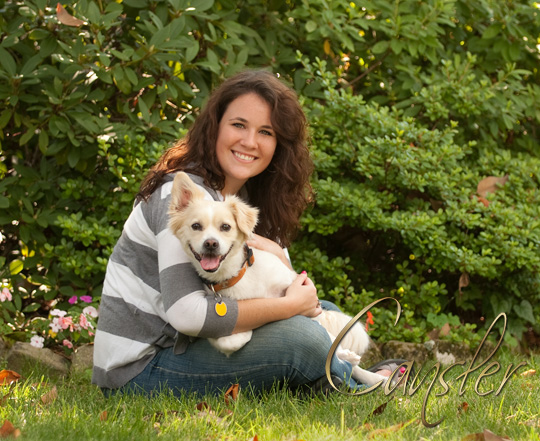 The session started with smiles and laughs……… and ended that way as well. And Katlyn's laugh is infectious. You just cannot help smiling and cracking up with her. We actually had to ask her to STOP smiling to get a few serious photos. That's certainly a new one! This girl has a wonderful sense of humor!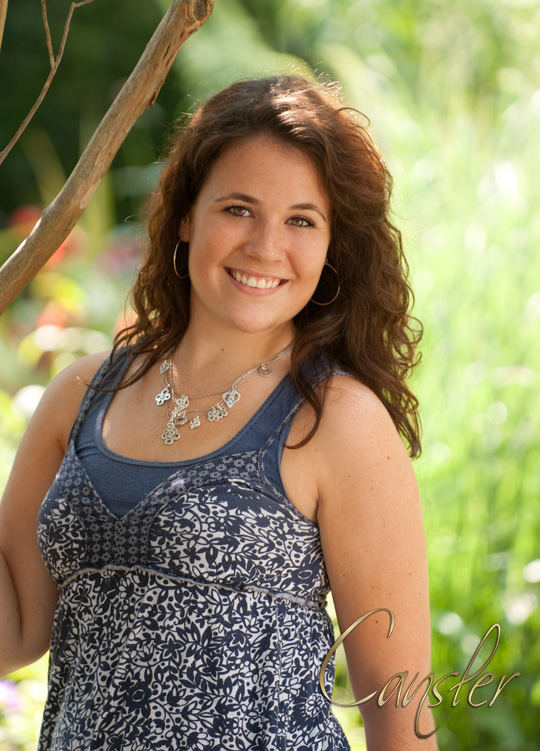 She made the session a total blast. And of course Brad loved it and could not quit taking photographs! Katlyn's favorite is the close up taken outside. Mine is the photo of her with her adorable doggie! What's yours?