Posted on 08. Jun, 2010 by Cansler Photography in Brad, He-Said-She-Said
The last week of school my daughters 3rd grade class in conjunction with the 2nd graders put on a play at her school. The play they did was Disney's 101 Dalmations. Sydney was chosen to play Cruella. At first she wasn't sure she wanted to be mean old Cruella but she decided to do it anyway. Of course her dad (me) teased her about it being the perfect part for her to play. Her response was the typical one you get from a 9 yr old, Oh Dad!!! and a major rolling of the eyes.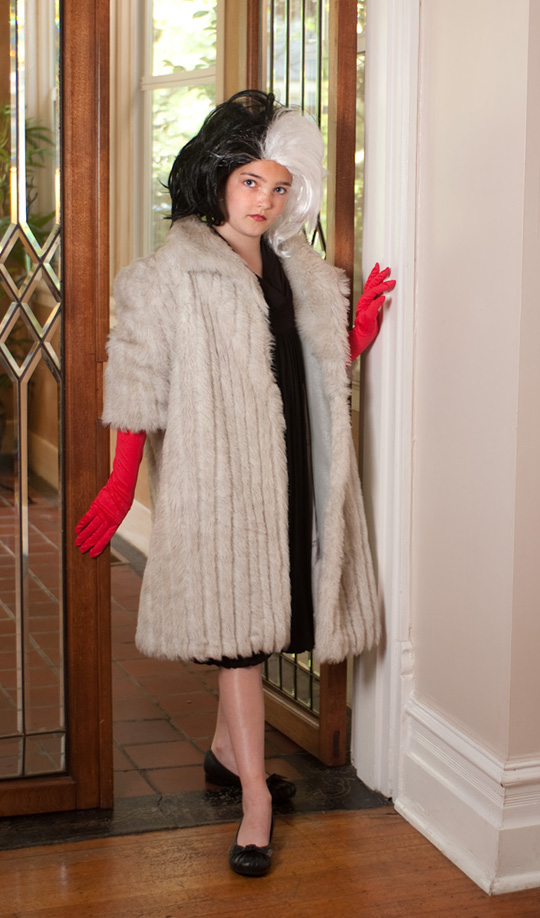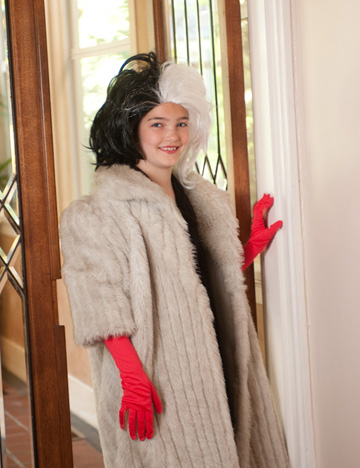 She did a great job learning her lines and maintaining a British accent during the play. (She also learned everyone else's lines too.) When it came time for the final bows she loved all the applause she received and the grin stretched from ear to ear. I was a little worried that her mouth might split for a few minutes.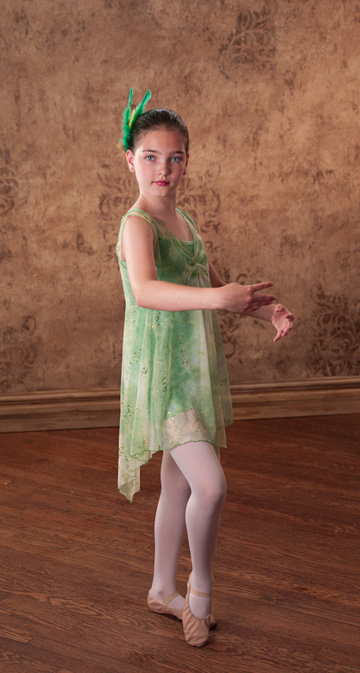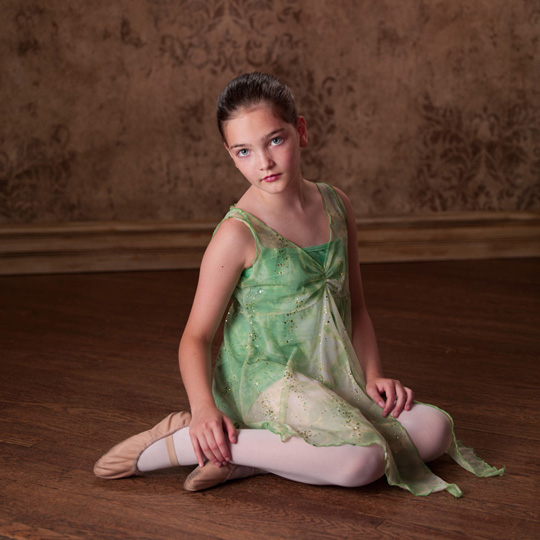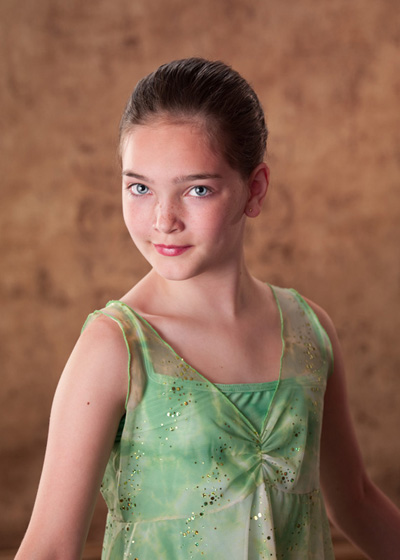 This past weekend she had her dance recital so a few minutes before she had to be at the Tivoli she and her mom came by the studio and I took a couple of images of her in her dance costume.
Just thought I would share a couple of images of both costumes and faces.