Posted on 25. Jun, 2010 by Cansler Photography in High School Seniors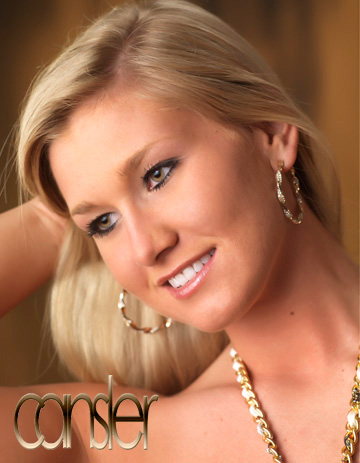 So Kassidy, one of our Baylor models, comes in all smiles and talks, talks, talks. She and I were chatting during her whole session. And that fun, lively personality shows in her senior portraits. Case in point, the fabulous pink hat! Brad and I had a great time goofing off with it before we got serious, well as serious as you can be in a pink hat. Doesn't she look like a diva at the Kentucky Derby?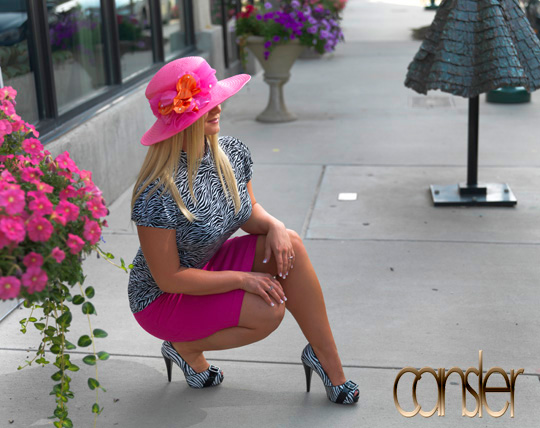 After the nice, pleasant portion of her session, Brad and I dragged Kassidy out to an abandoned warehouse to get a gritty urban feel. We had this girl hopping over rubble, traipsing through weeds and climbing onto concrete platforms. All for a good photo. But we got what we wanted…. and that's all that matters! Oh, and Kassidy was a true model and didn't complain a bit.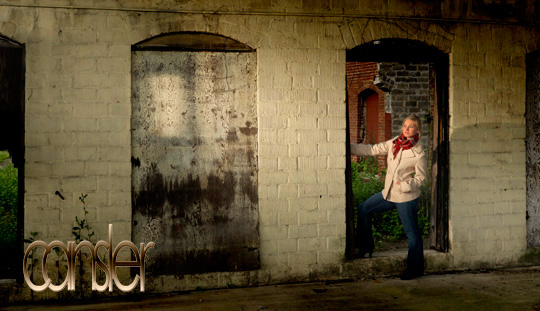 Finally, we gave her a break and shot some pretty things around the studio. This is just one of the portraits we took then, but its too gorgeous not to share!