Posted on 02. Jun, 2010 by Cansler Photography in High School Seniors, Portraits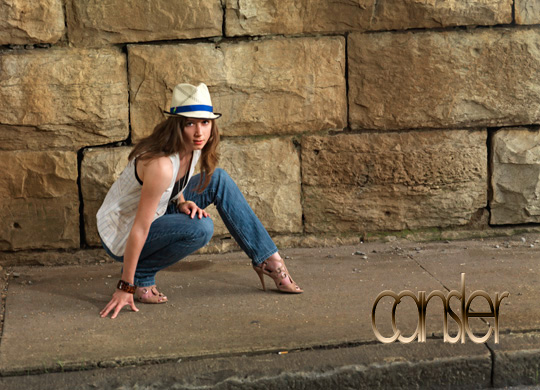 We are always looking for a way to add more variety to our photography. In talking with some of our seniors about what they like (as opposed to their mom) they want to do more fashion themed photographs.  Over the years we have developed a reputation for doing classic consistantly beautiful portraits. I have been wanting to do something more edgy and non traditional  in addition to the classics.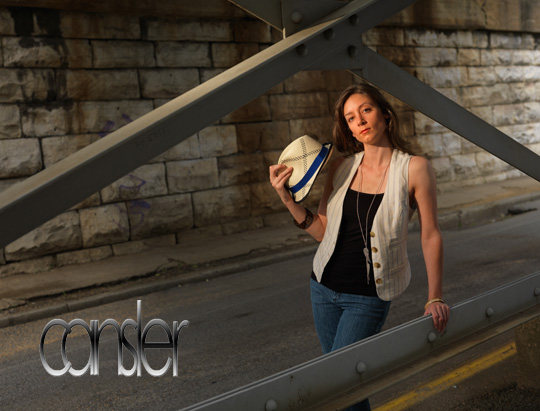 So!!! Yesterday we had someone that had to reschedule for today, after work I called my assistant Laura at home and told her show up with some c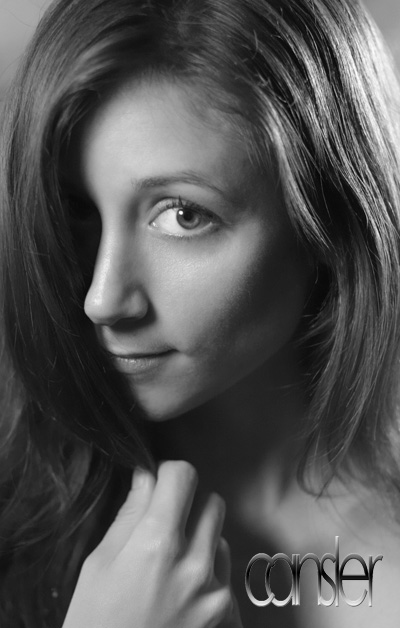 lothes tomorrow. She said something smart alecky about the massive notice. Anyway she showed up with a several outfits and we played for a couple of hours.
This is the style of images that we are adding to our senior mix. More dramatic lighting, more flair, and always  interesting. We are looking forward to being challenged to do something a little more funky for our seniors who want to add this to the classic pretty images we always do.
Just wanted to share some of the images we created today.