Posted on 30. Jun, 2010 by Cansler Photography in High School Seniors, Portraits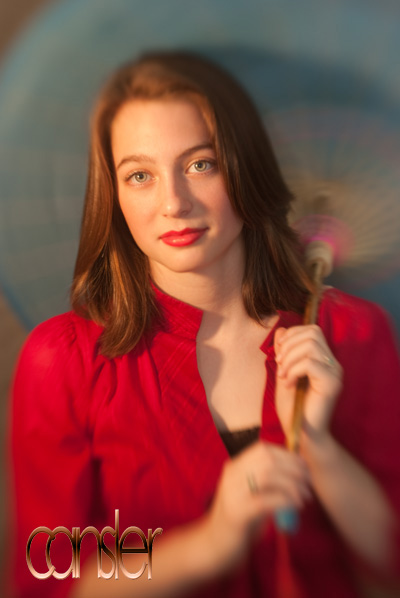 Rebecca walked into the studio and thought she could be reserved. Ha! Not when you're a Cansler model! And she should have known that because in 2006 we took her brother, Aaron's, senior portraits. We absolutely require a little craziness (we're already crazy, and we like company). It took all of 10 minutes for her to relax and start goofing off. Yes, this pretty girl can ham it up with the best of them. She just THINKS she's shy. Give her a Chinese parasol and she twirls it and poses so prettily. Give her a mural and she screams! Give her heels and sunglasses and you get the *kiss kiss* upper class attitude.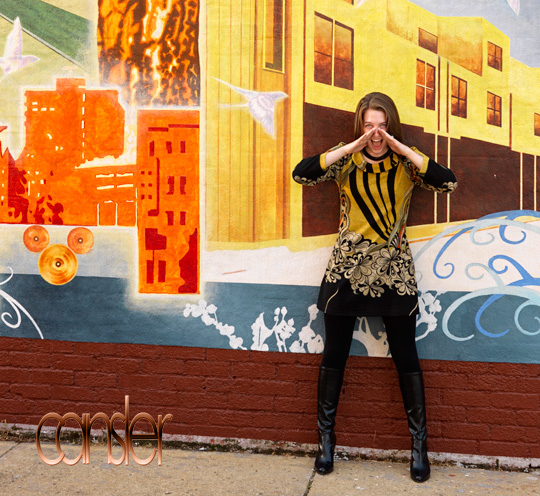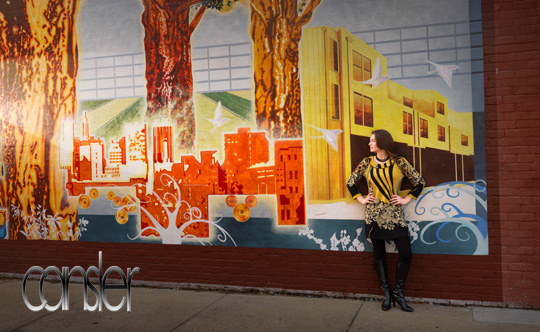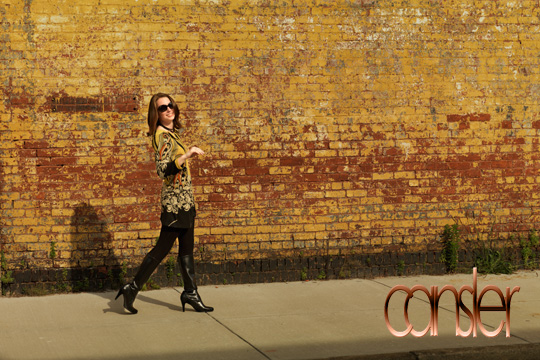 Rebecca has so many facets to her personality and we got to see and photograph a lot of them. Her mother was along for our wild ride of a session and said she was glad Rebecca didn't look uncomfortable; supposedly she doesn't like attention. Again, I don't believe that one. Take a look at the Photos. Does she look like she wants to be a wallflower? I think not! But that's just what we do. Nervous people don't look so great in photos, so we make sure we loosen you up and get the REAL you- not this strange person staring at the camera with a cheesy grin. This is the kind of session we love to have; a client who has fun, which means we have fun, which means GREAT PHOTOS!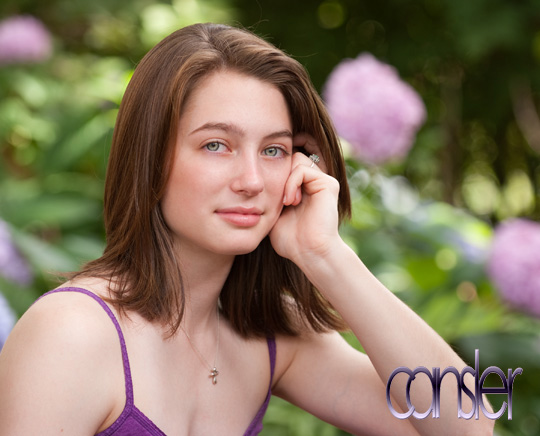 "I had a fun filled time with Cansler.  I was very timid walking into the studio, but as soon as we began the session, the Cansler crew found every angle of my personality.  I feel every photo taken is an expression of who I really am.  Thanks to Cansler I now have memories that will last me a lifetime!"
Rebecca Schmitt