Posted on 08. Jan, 2010 by Cansler Photography in Brad, He-Said-She-Said
What can I say, it is 72 degrees and sunny. Well, at least it is here. I flew to San Diego on Sunday to participate in a five day marketing and business planning conference. I decided to come out at the last minute and was able to book a flight using airline miles on Saturday. Whew, talk about your last minute planning. I arrived safely and spent Sunday evening with my sister and her family. Bright and early Monday I was very quiet and snuck out of the house to drive over to Coronado Island (my sister said she never heard me leave). Our conference was at the Hotel Del. For those of you who have been here, it is a unique old hotel built in 1888.  Over the years several movies have been made here with "Some Like It Hot" being the most famous one. It is amazing that at one time the hotel was considered a candidate for demolition; fortunately it was saved and restored. When I called my wife to tell her that I was sitting on the patio in my shirt sleeves and that I was watching a hummingbird feed on the flowers I don't think I scored any brownie points considering it was 18 degrees back home!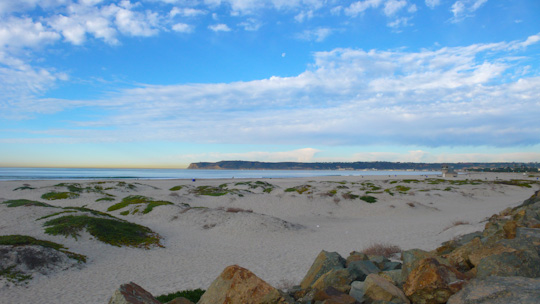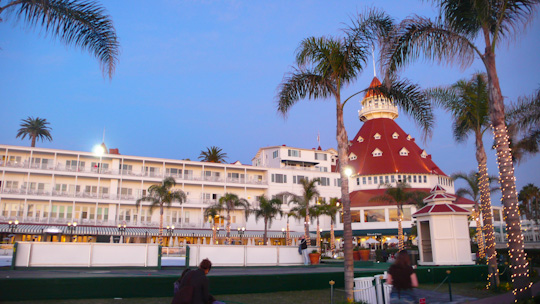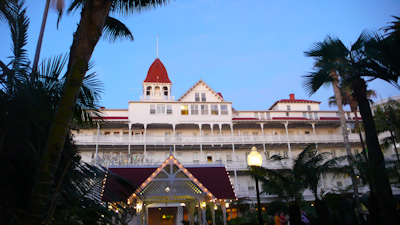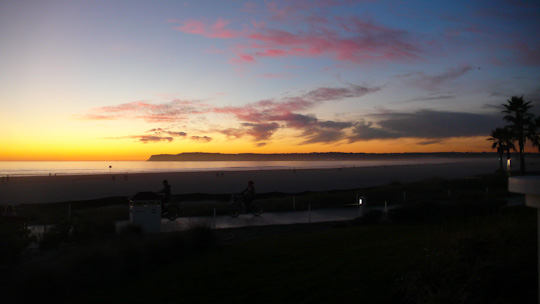 This is one of the neatest conferences because of the talent that makes presentations. One of the reasons that I flew out was to hear a presentation by Scott Hess who is Vice President of TRU. TRU is a marketing research firm specializing in research on tween, teens and twenty-somethings. Since a  lot of what we do is to work with these groups I was excited to hear what the research showed about what they want. TRU works with a who's who list of companies in the US and abroad. We have signed up to work with them to fine tune our marketing to better reach our target audience.
Another of the speakers was the Vice President of Loews Hotels Global Marketing, Michael Dominguez. His presentation was "edge of your seat interesting"  in that he discussed how the luxury hotel  market collapsed and what Loews Hotels was doing to prosper. One of the reasons I enjoy this type of conference is to hear from experts in other industries on how they do business and then try and apply those ideas to portrait photography.
There is an annual competition called SPA Models and this year 15 young people were flown out to be photographed by several top photographers. It is instructive to watch other master photographers create because you can always pick up new techniques and ideas. Of course it dosen't hurt to have beautiful people to work with!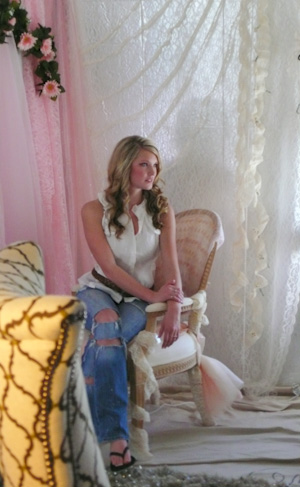 This is a couple of  snapshots of models posing.