Posted on 11. Nov, 2009 by Cansler Photography in Brad, He-Said-She-Said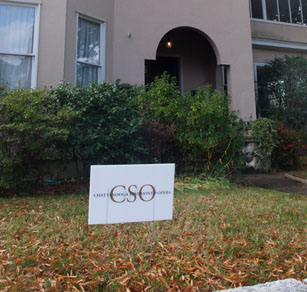 A couple of months ago I was thinking of new ideas on how to get in front of more people. Obviously since I create in a visual media it is imperitive that I be as high profile as possible. It is also just as important to be visible to the right people, so I thought I am going to contact the Chattanooga Symphony and Opera to pitch an idea that I had.
It was written on my list of things to do then I got a call from Sophia Bridger(a client) asking if I would be willing to host a CSO Guild meeting at the studio. I'm like Duh', then I told her that I was planning on contacting them to explain my concept. She put me in touch with the right person, Margaret Green. We got together and I told them my idea, to say they loved it would be an understatement. So now I have taken on this huge project that I'm looking forward to it because it will be a chance for me to stretch and grow as an artist. I'll get to do cool images and be introduced to a new audience.
In case you are wondering why I am not saying anything about the project, well you will just have to stay tuned to see it as it unfolds! The grand unveiling will probably be at the CSO Gala sometime next spring so keep checking back to find out what is happening.
Here is a couple of images from todays Guild meeting.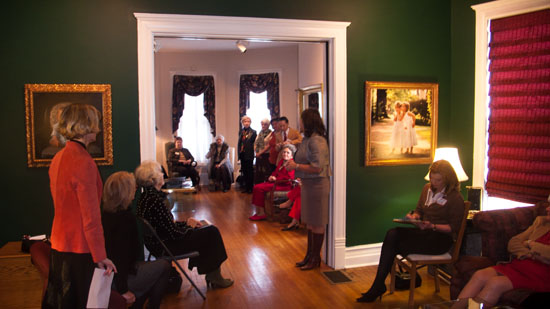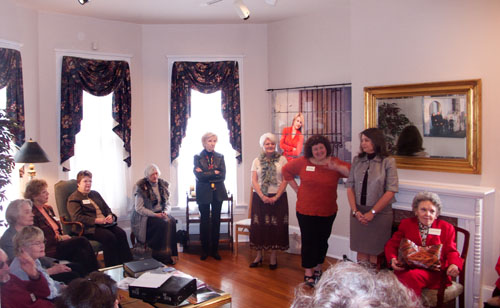 We did gift bags for the attendees from Cansler and from my friends at Larimar Med Spa.