Posted on 22. Oct, 2009 by Cansler Photography in High School Seniors
Katie's session started like all our senior sessions, by looking through clothes and deciding what to use and then choosing a background that was complimentary. She brought several cute things but we started off with the formal drape. Mom wanted a classic portrait to display in her home. Once we got the traditional portrait done, we went outdoors because the first casual outfit cried out to be outside.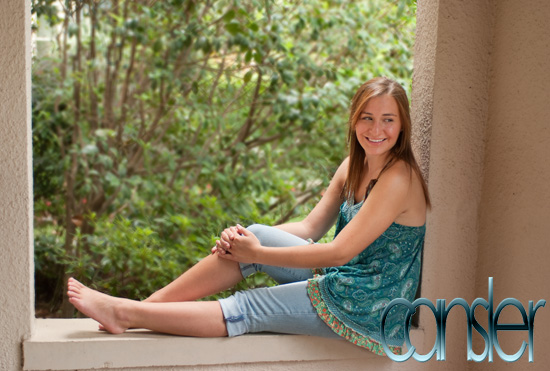 Photographing seniors is a lot of fun and hard work. One of the things we pride ourselves on is doing as many unique looks for each person and sometimes this is very challenging. Katie had this fun purple dress that I wanted to photograph her in so we went into the sunroom because the colors would look good together. Of course, my favorite photograph is the one that is so closeup you can't even see the dress she had on. Oh well.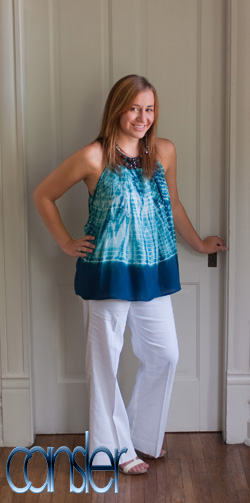 We finished up with a couple of images upstairs in front of the dressing room. When mom and dad came in to decide what they wanted they had to have both of them.